This is my 5th year of presenting RTW dresses in my 18th year of making wedding gowns.
Wow.
This may not mean anything to others but it floors me every time I realize the number of people whose memories of their most special day included us. The hundreds of weddings my team and I have witnessed. The love stories we've heard and the laughter we've shared with every bride we've worked with.
Thanks to social media, I've seen some of my brides as they experience their first pregnancy, to giving birth, to becoming a mom of 2 or 3, them building their own houses, sending their kids to schools and even some celebrating their first decade of marriage. Truly, the next chapter of their lives.
We were there when it all officially started.
Those brides wearing the product of our hardwork.
We felt their excitement, even their stresses, while fitting them.
For most, we were there before the door opened.
We were there in their most joyous moment.
These on my mind when I was working on these designs. I want dresses that will reflect how special that moment is – the start of a new chapter. Timeless silhouettes with remarkable details. Play of glitter and textures showing facets of the bride, reflecting who they are and not anyone else. Not conforming to the norm, no pretensions, just real. We want her to face this new chapter giddy, hopeful and just feeling her most beautiful.
We are so proud to present our Veluz RTW 2017 line.
ELIZA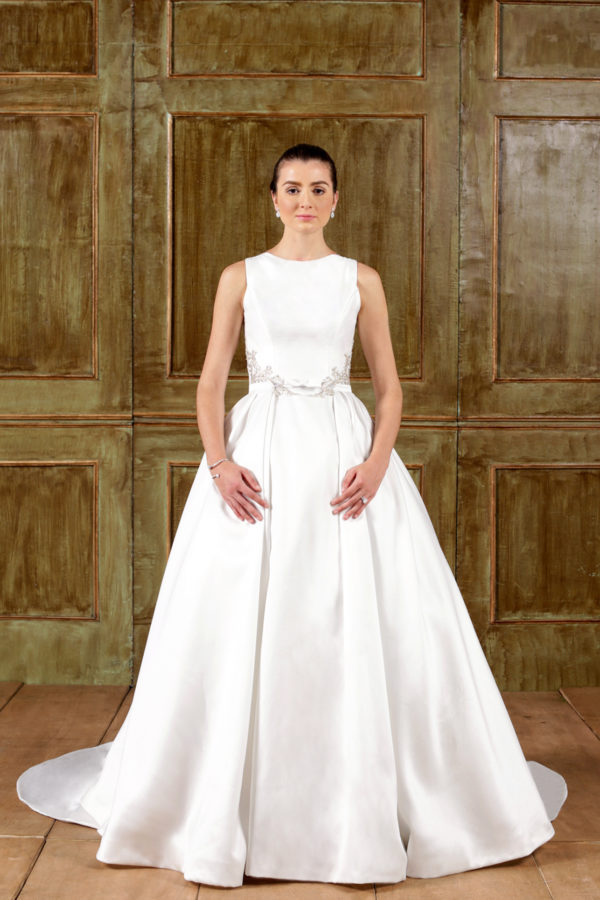 AMELIA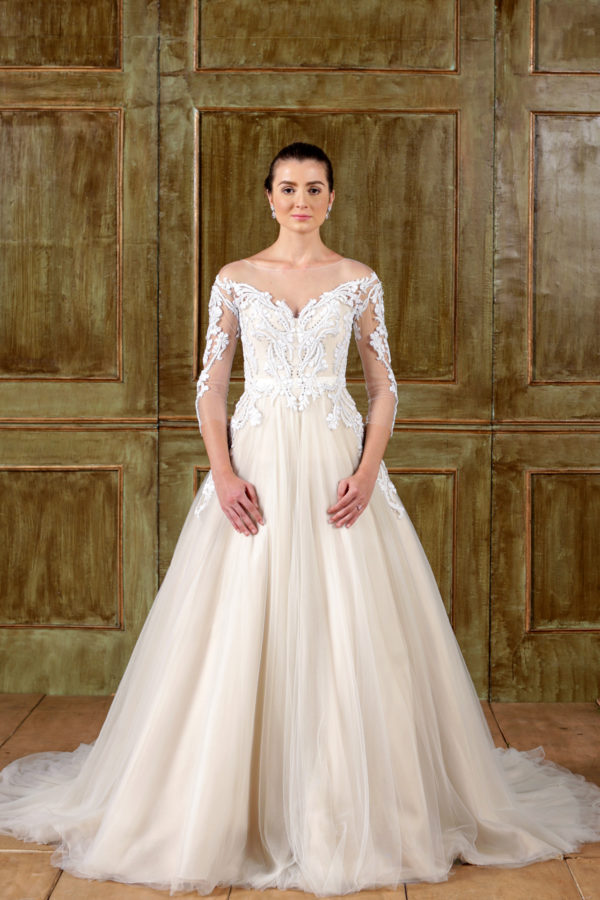 MAEGAN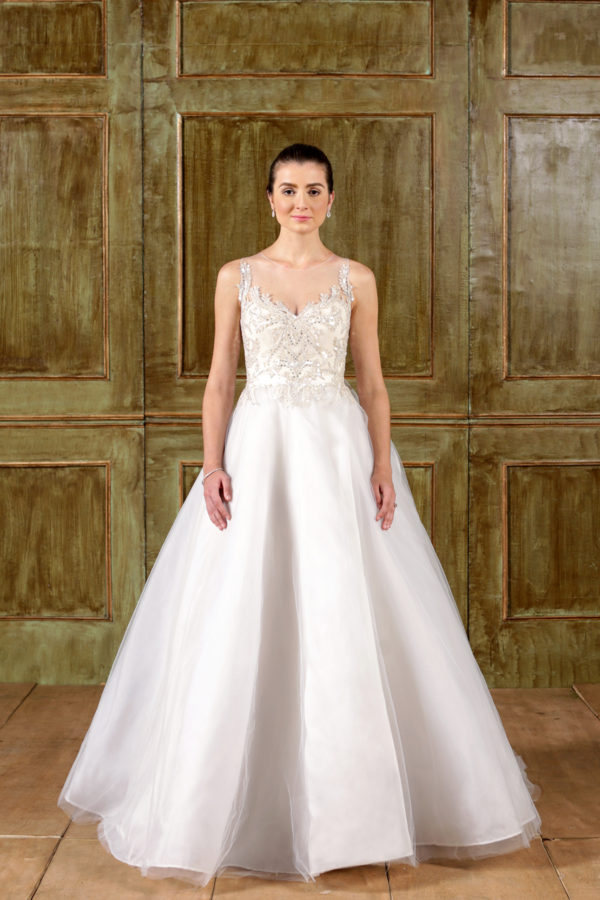 MAGEE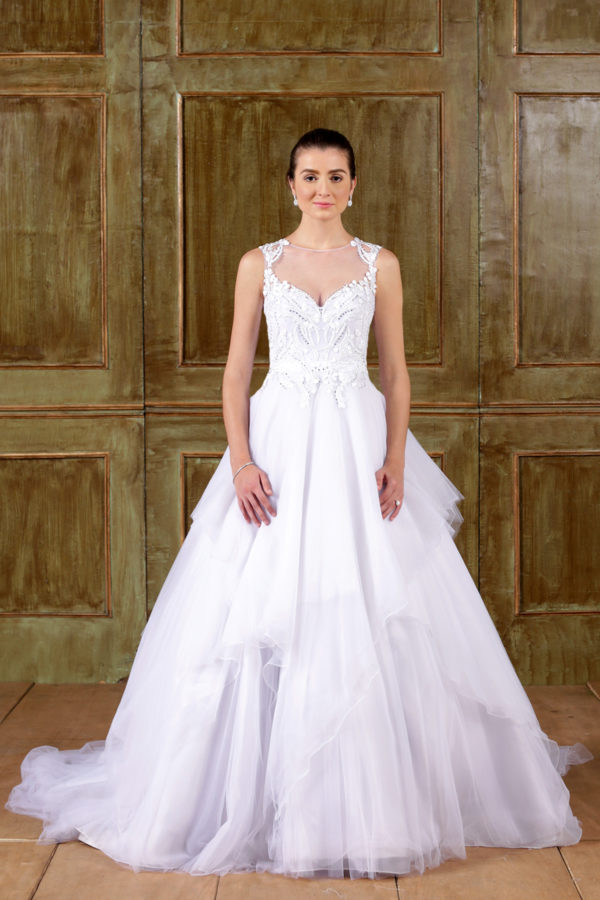 LIV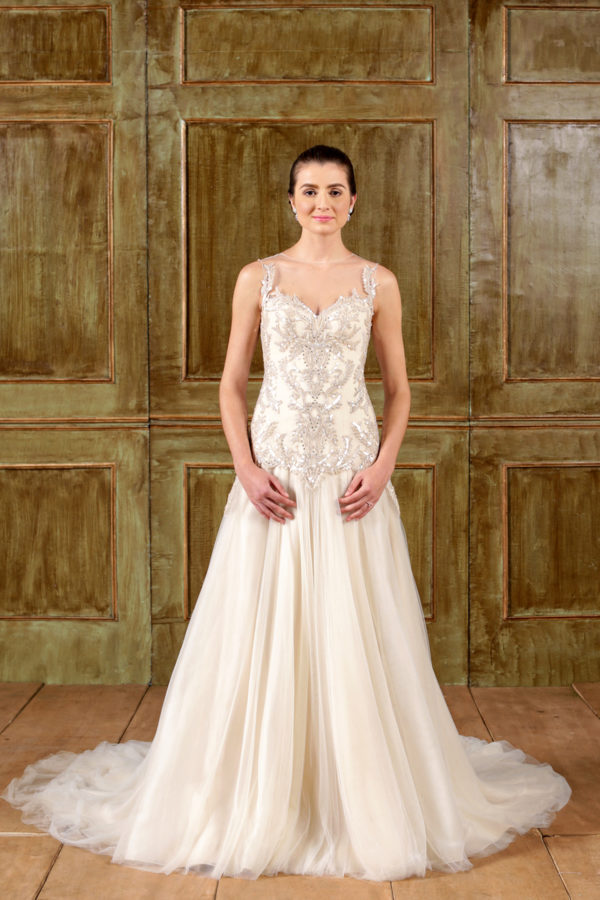 JOYCE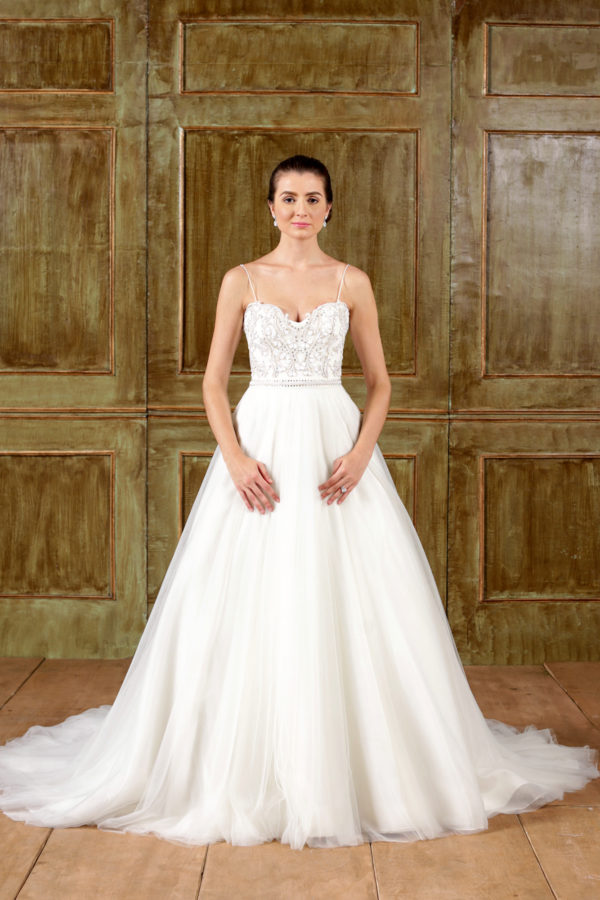 ALICIA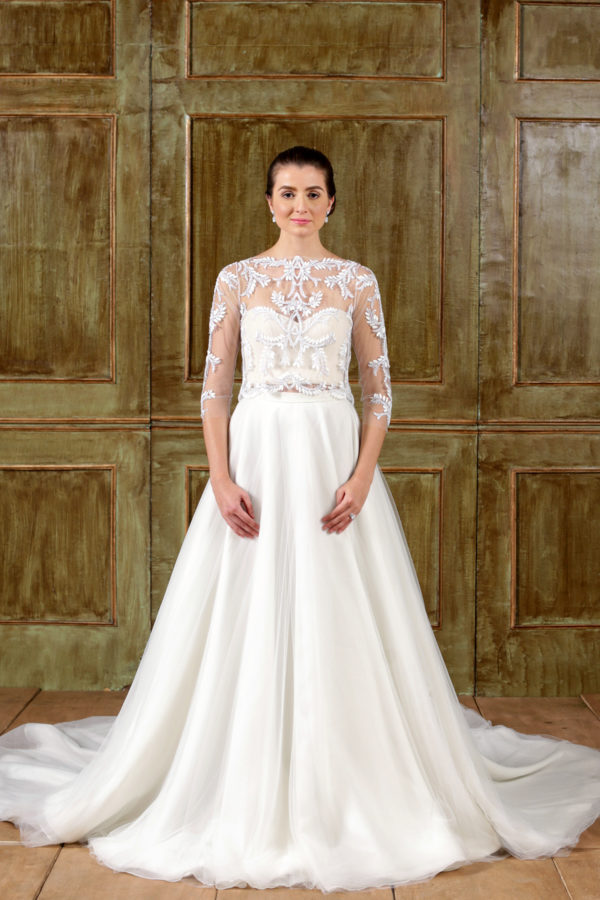 SELENA
My deepest gratitude to these friends for sharing their immeasurable talents with us.
Photography: Mimi and Karl
Makeup: Madge Lejano of The Makeup Studio
Hair: Angel Salian of The Makeup Studio
Bouquet / Production Design : Teddy Manuel
Shoot coordinator: Ernest Pascual
Jewelry: Atelier818
Model : Paola Mojardin