Can't think of a title for this post so I grabbed the idea from Threelogy's choice of music, thanks Bong! Haha!
We will be launching our Veluz 2018 line in a few weeks, but before we do that let's indulge ourselves with some beauties from the last shoot we did.
We had an opportunity to shoot at the very opulent Chairman's Villa at Solaire Resorts and Casino a couple of months back. I'd be an idiot to pass this up, so I gathered my close friends from the industry and was so grateful that they were all willing to do this with me. We all agreed to just be present on the set date – with models, our dresses, their gears – and just do what we do best.
So yeah, this is us, showcasing our vision of a Veluz bride – elegant in her simplicity, radiantly in love and just appreciating the beauty around and within her.
Veluz RTW 2017
from
Threelogy Video
on
Vimeo
.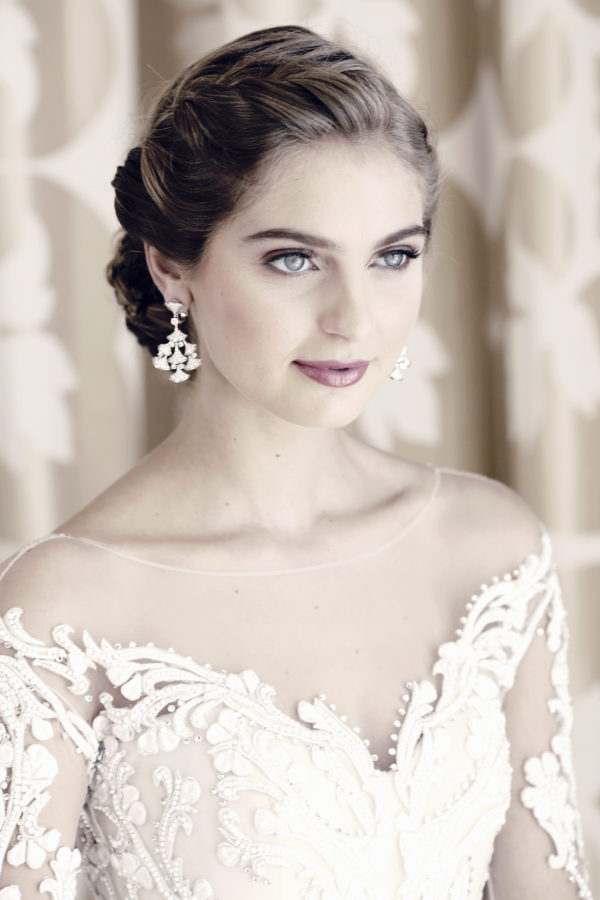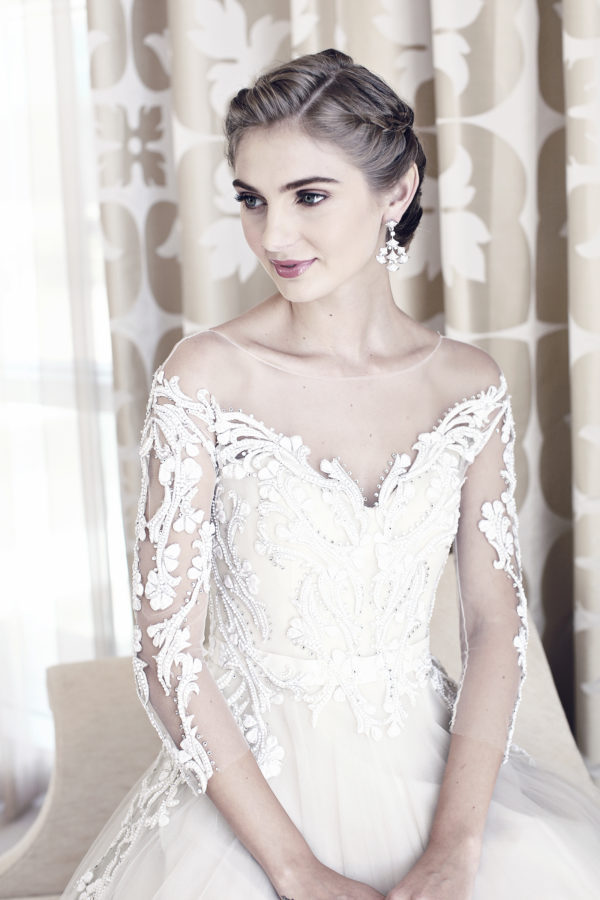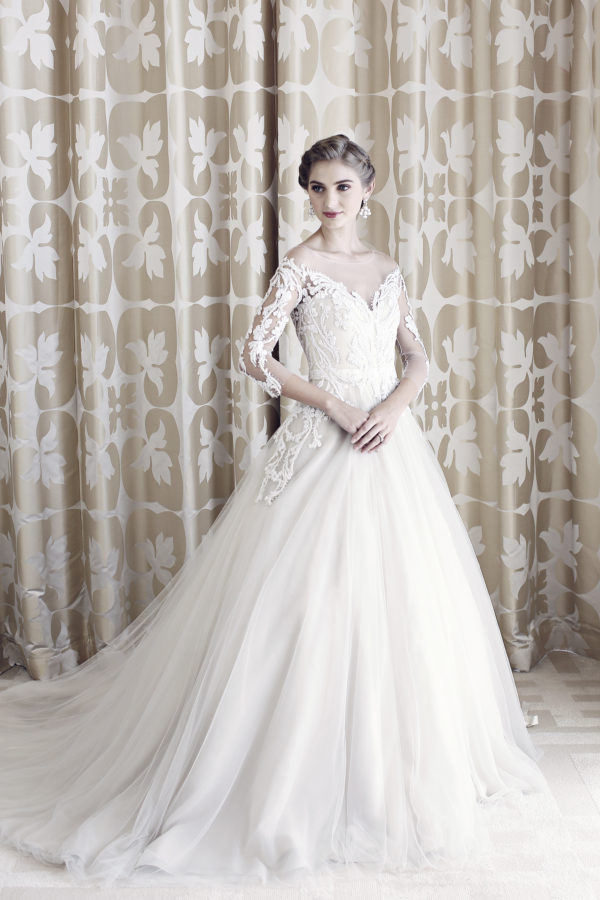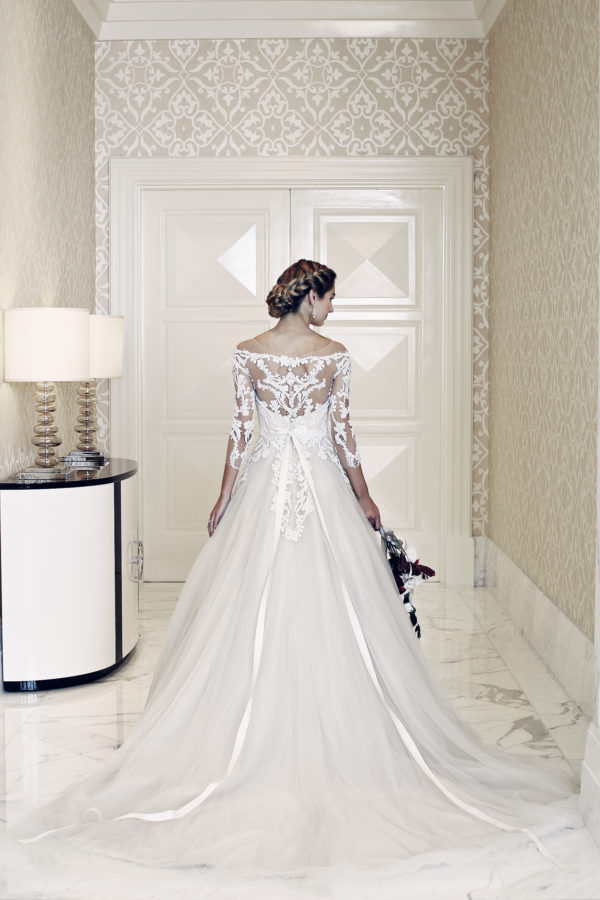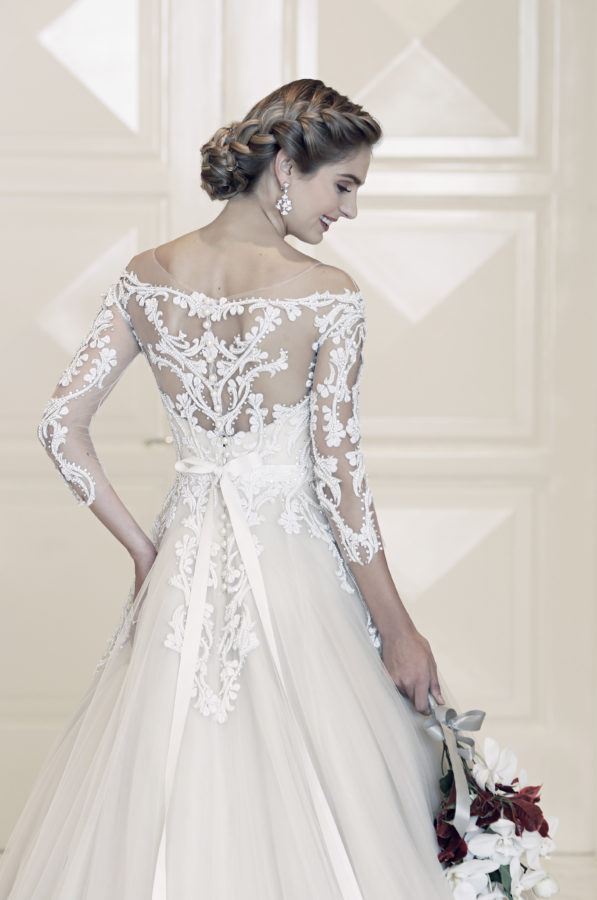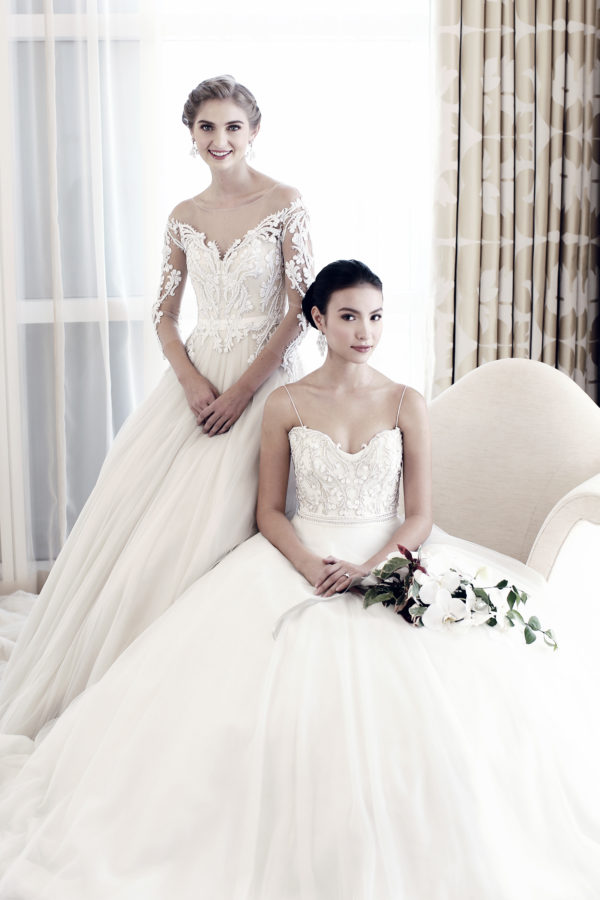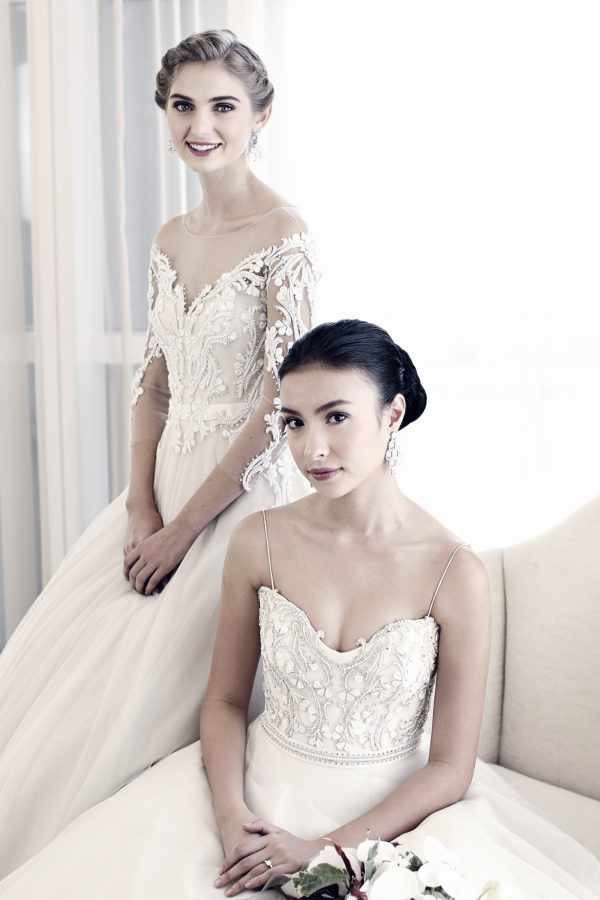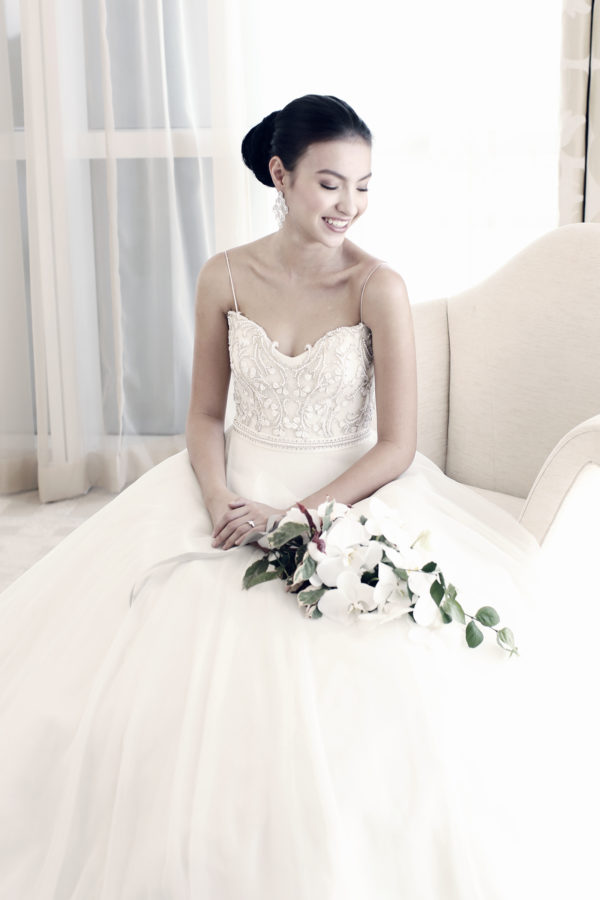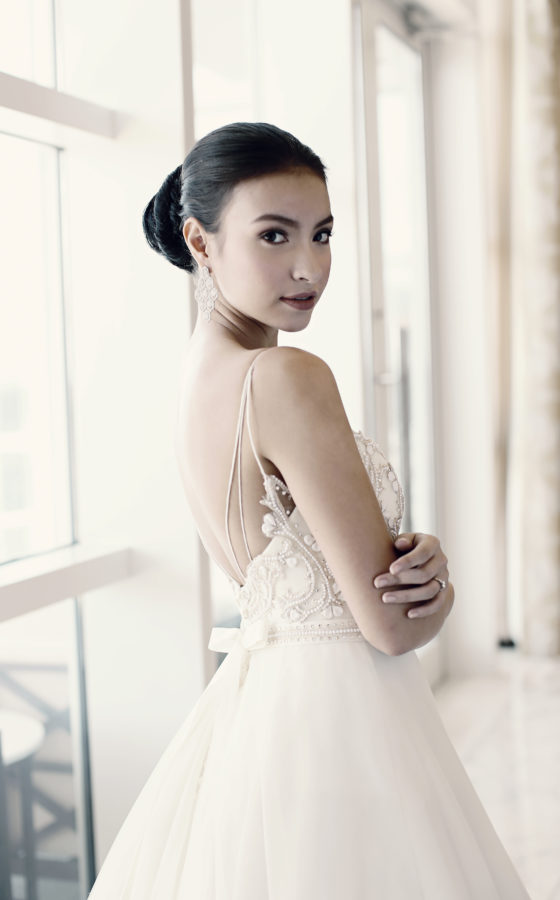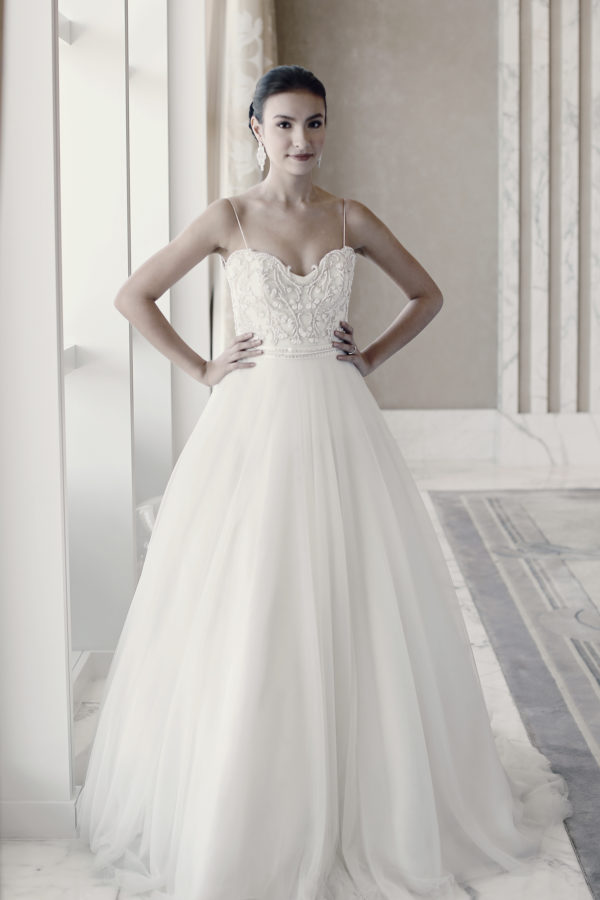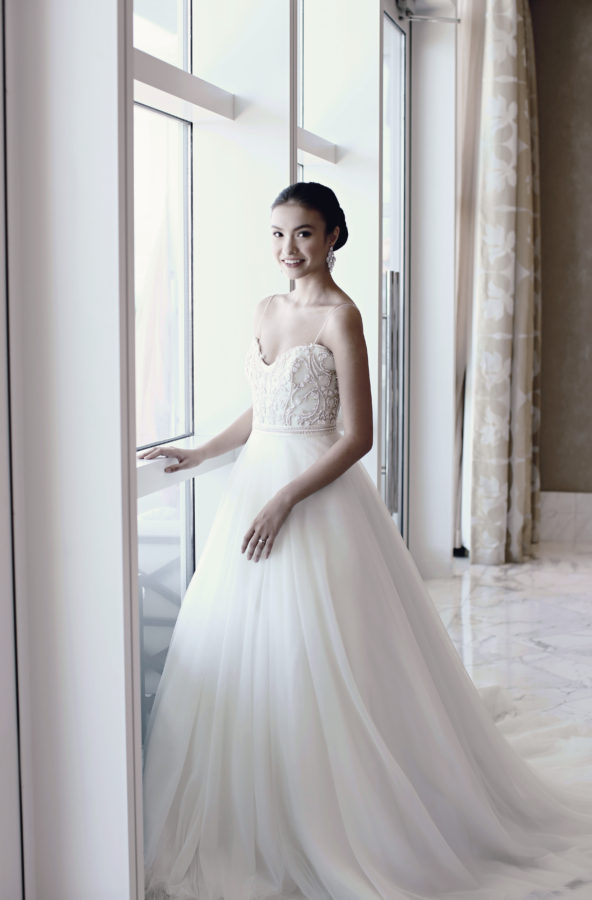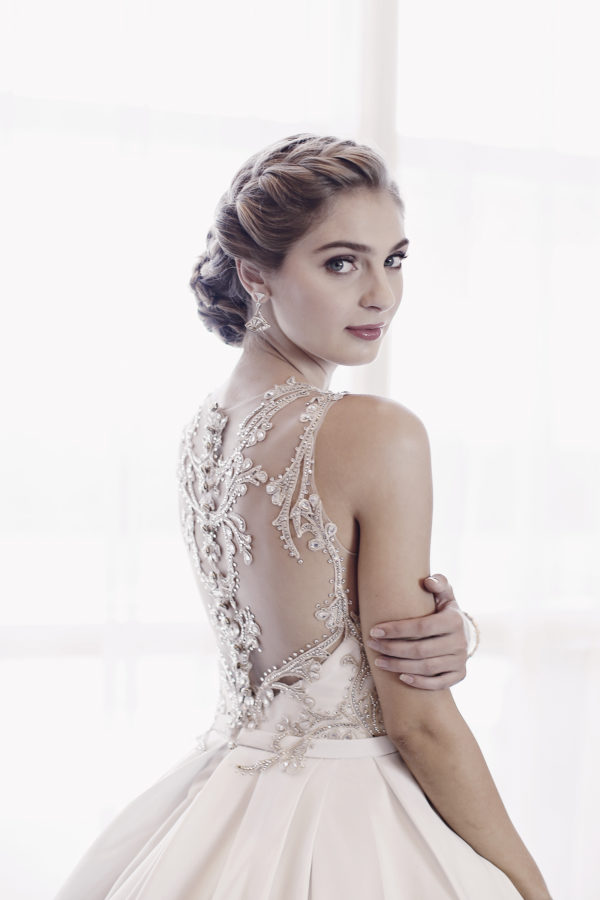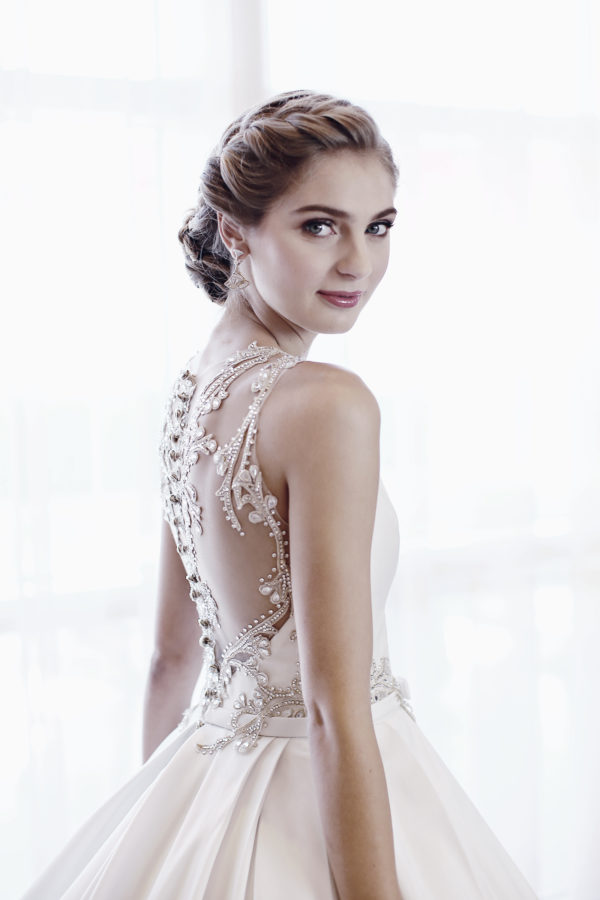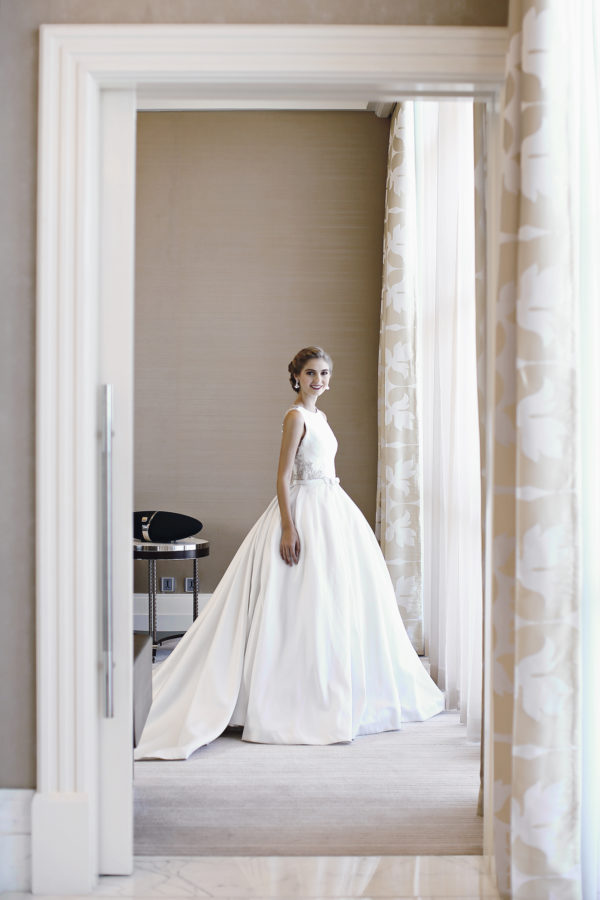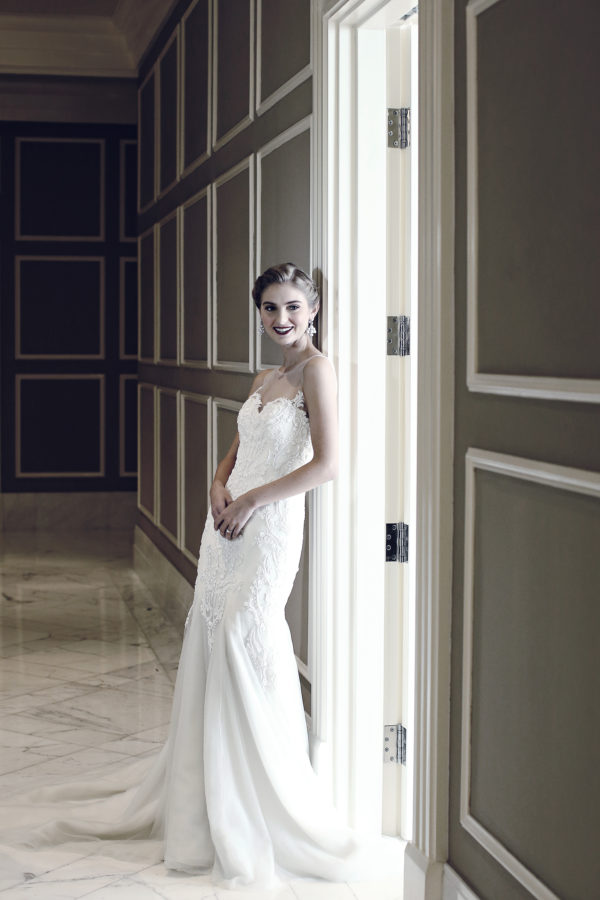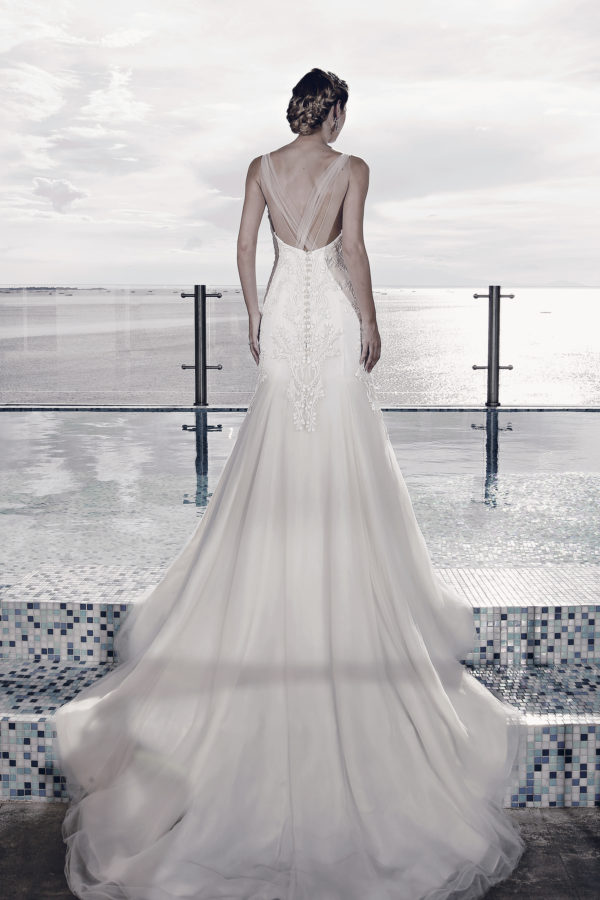 Heartfelt gratitude to Solaire Resorts for having us. It was such a privilege. Special thanks to Ms. Tin! We love you Tin!
The Chairman's Villa is a dream, but I'd like to believe it was my gorgeous dresses that inspired these people 😛 haha! Thanks again guys! My love and gratitude to all of you!
Photos by Mimi and Karl 
Video by Threelogy
Hair and Make-up by Madge Lejano and Carlene Lucero of The Make-up Studio Team
Styling and Coordination by Teddy Manuel, Ernest Pascual of Bespoke Manila and Christine Ong Te of COTE Events
Jewelry by Bvlgari Philippines
Models : Jessica Carlisle and Madison Shaw Brinnon of Elite Model Management Manila, Inc.