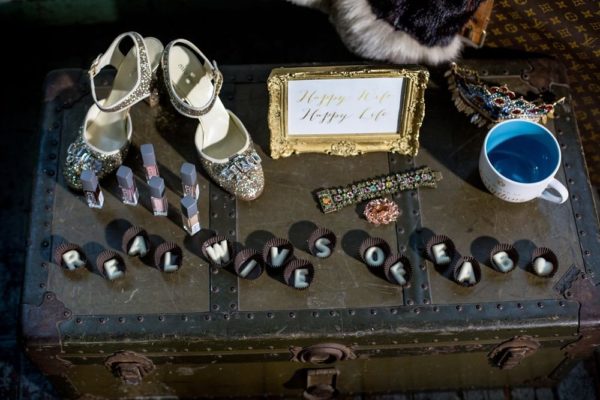 Got giddy with excitement when Jen of Ever After Bridal mentioned, in one of our correspondences, that she's planning to gather 5 of our brides for a photo shoot – wearing their respective Veluz gowns, in one place, in one occasion. Considering the distances between them and their busy schedules, I knew this is going to be tough. But they were able to pull it off! And so magnificently they did!
Overwhelming to see 5 gorgeous women dressed in what were once just visions These dresses made with love by my team, and made more special with priceless memories of the ladies who wore them. We are miles apart yet we are connected. No words are enough to describe how I felt when I saw this amazing editorial. I am deeply touched and grateful beyond words to Jen for making this happen and of course, to these 5 beautiful Veluz brides for letting us into their lives.
All of you made us all so proud.
Thank you from all of us here.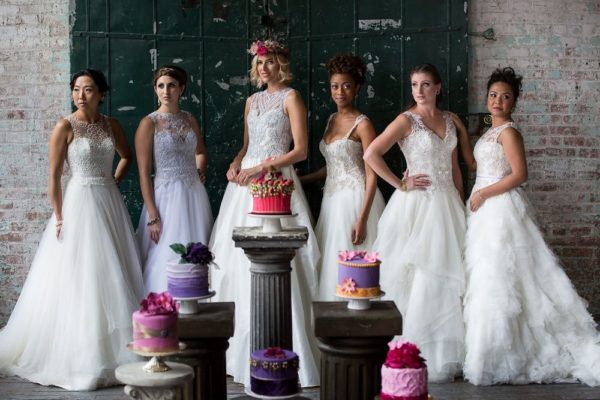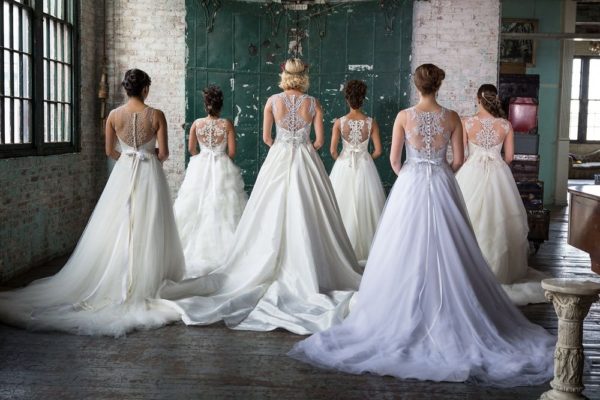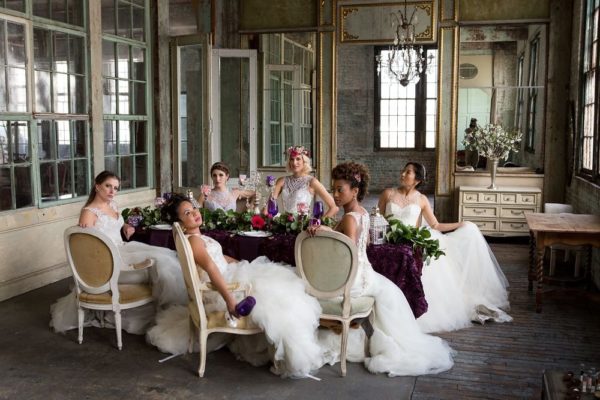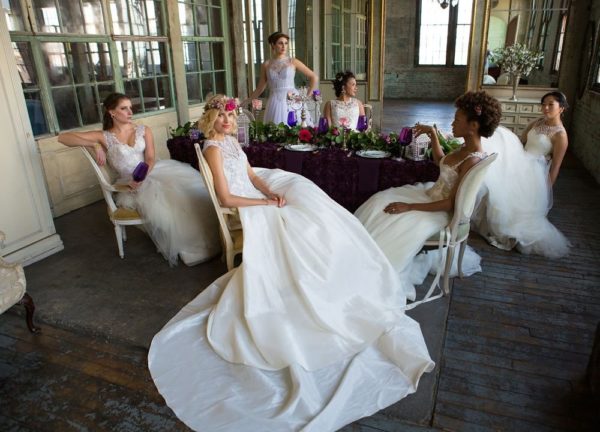 Renee Simons – Berry wearing SOPHIA gown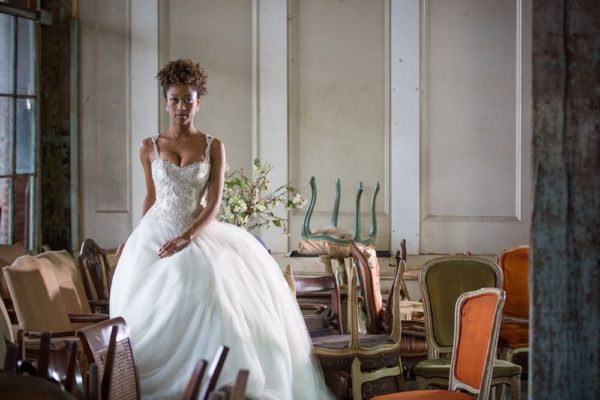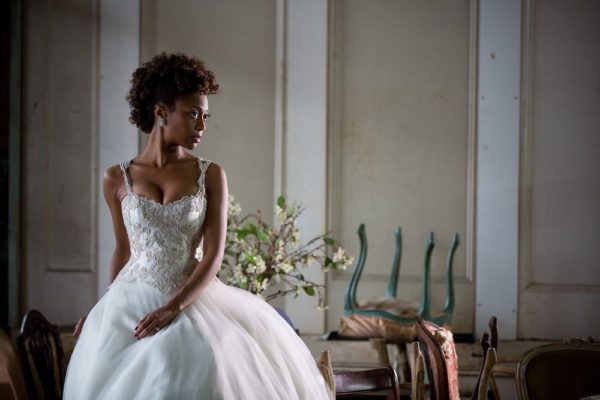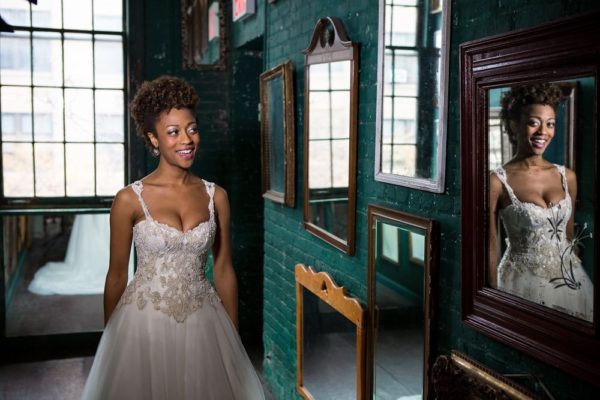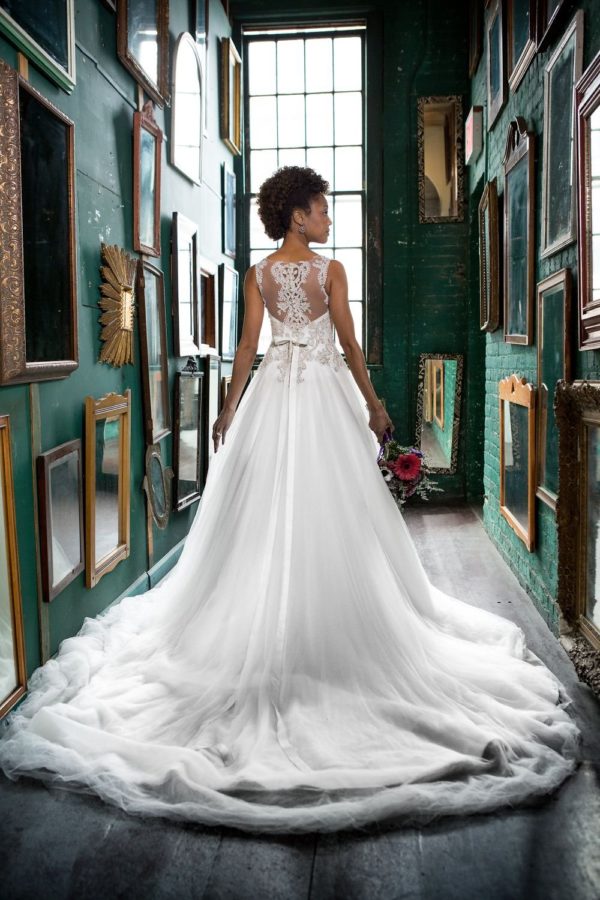 Christine Cuaresma – Gonzales wearing VIVIAN gown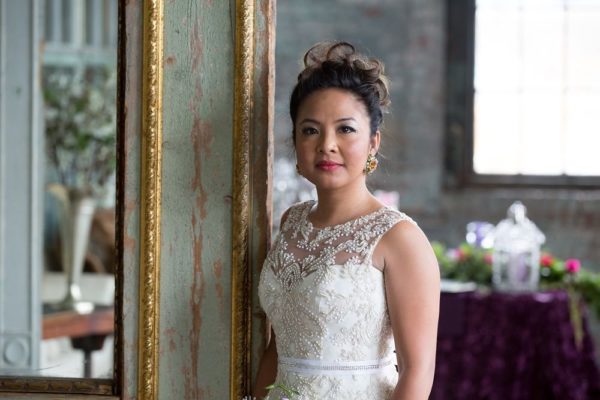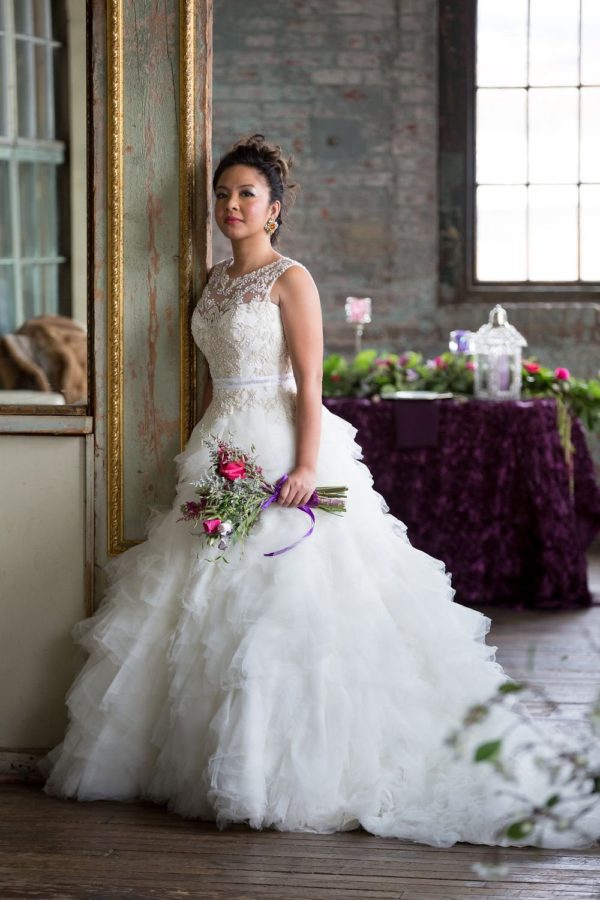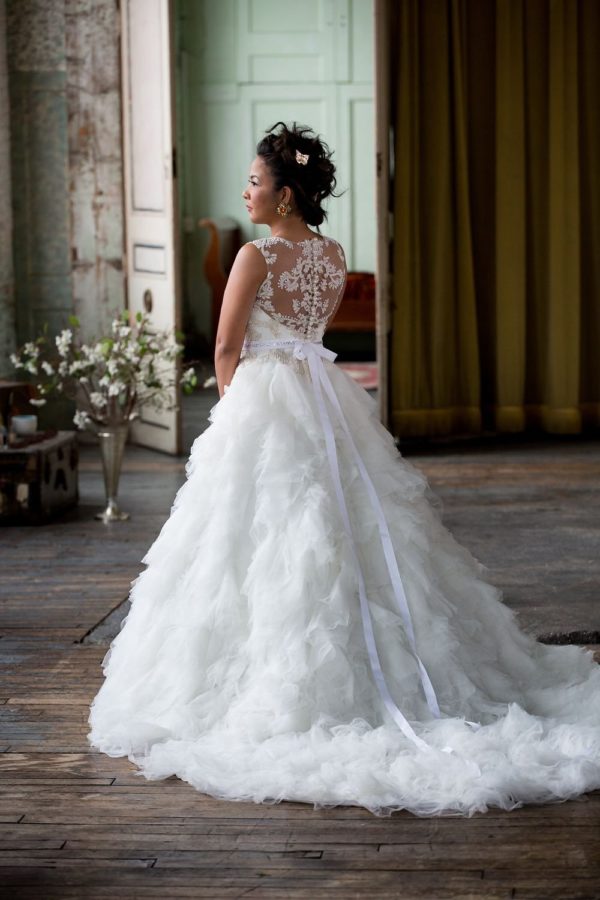 Stef Dandurant – Berger wearing AMIHAN gown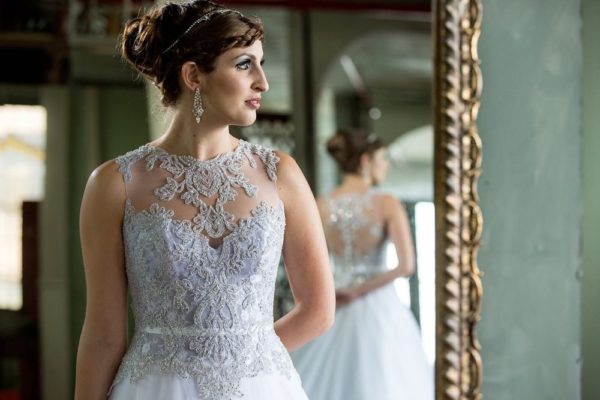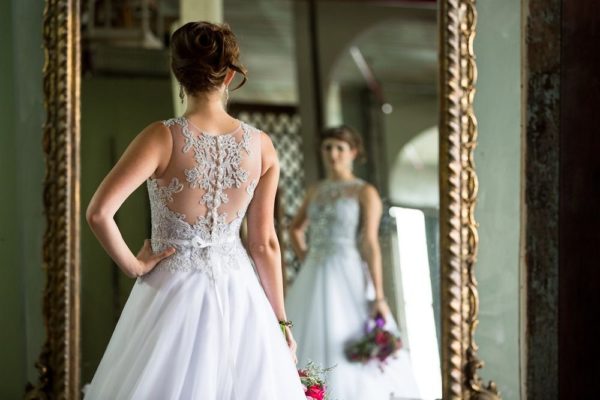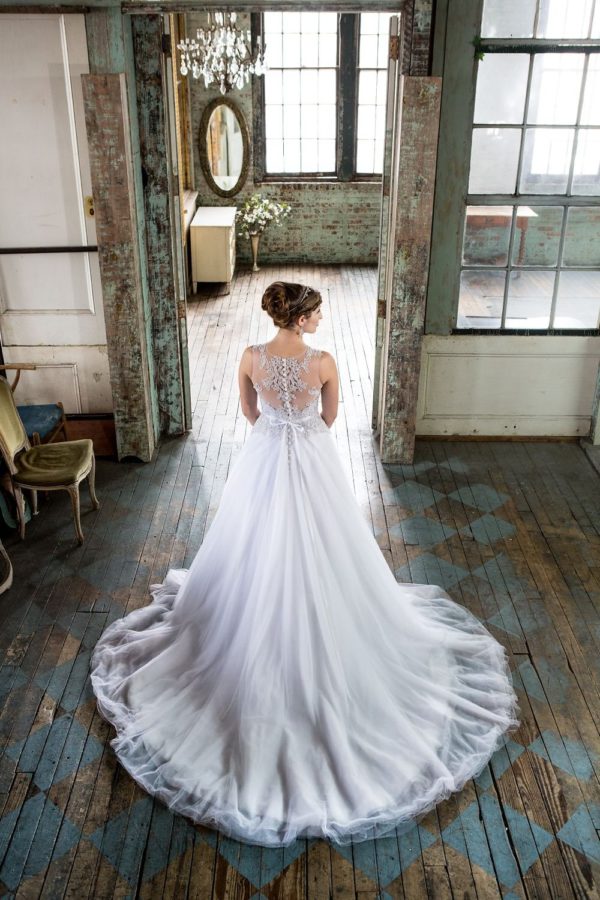 Lilian Park wearing KARMINA gown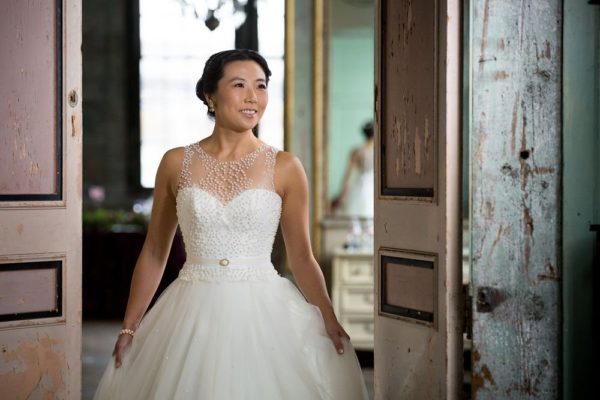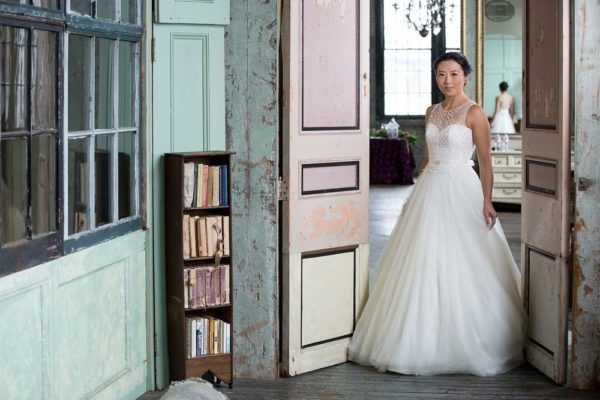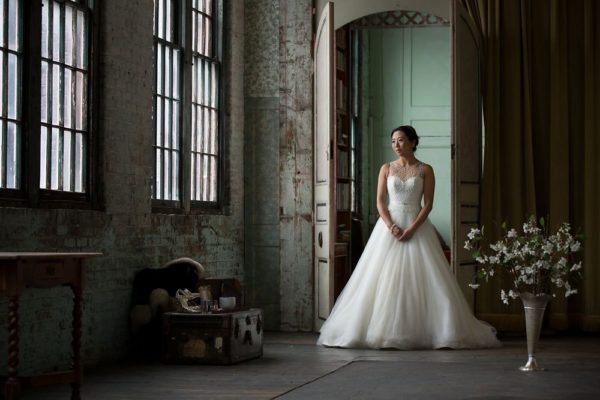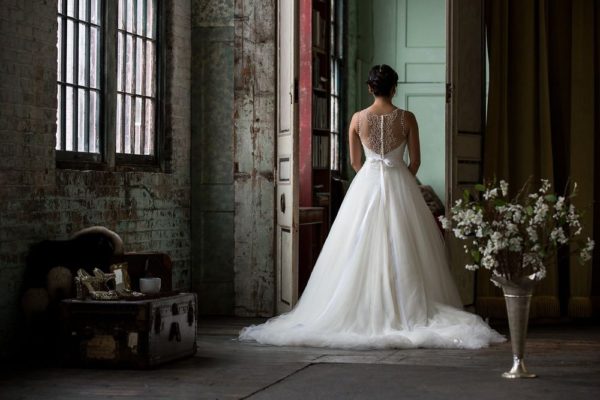 Erin Smith – Hyle wearing GEORGINA gown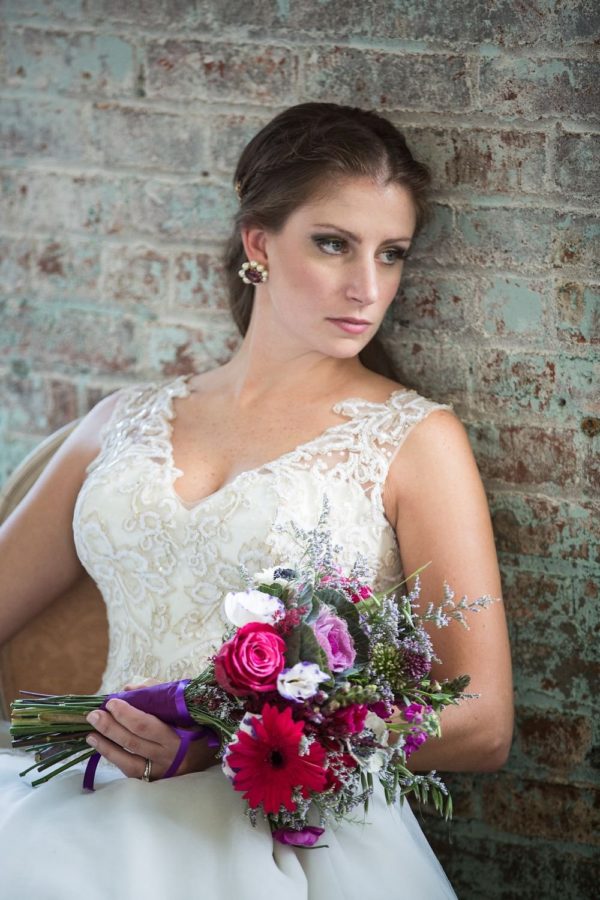 Jen Berger – Weller wearing MARGARETTE from our 2016 line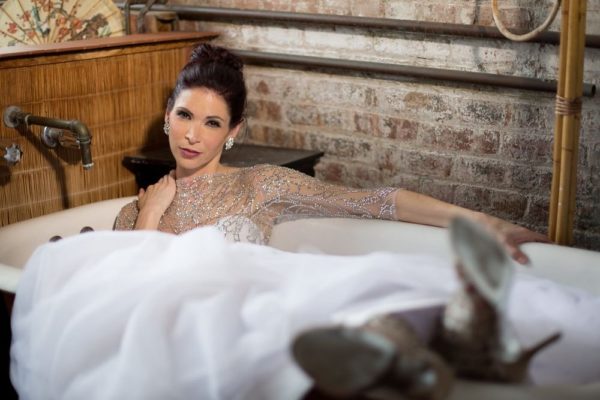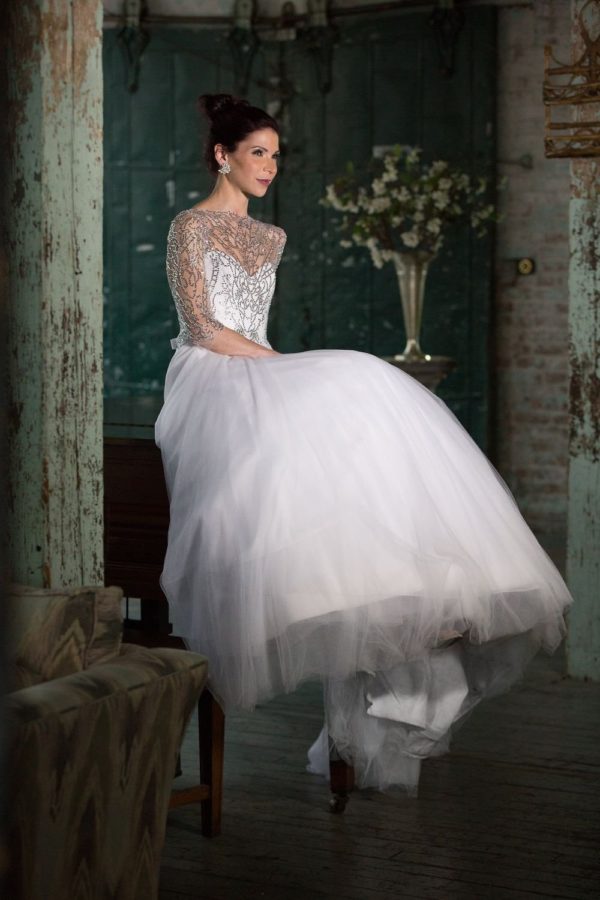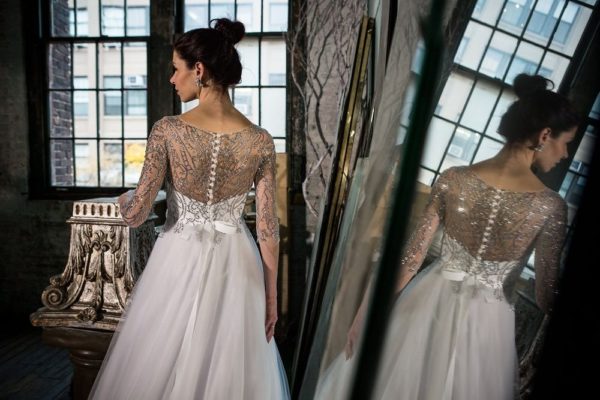 Kristin Taekman of the Real Housewives of New York wearing BETTINA gown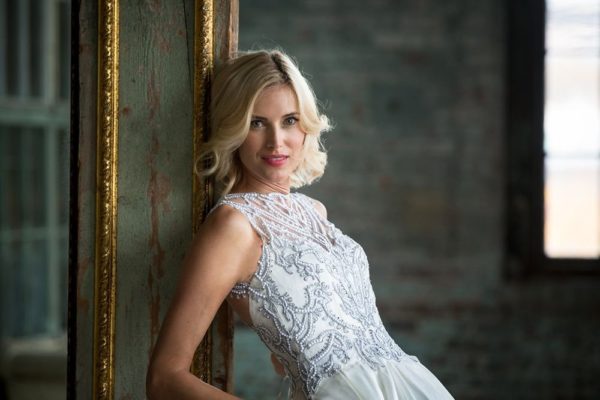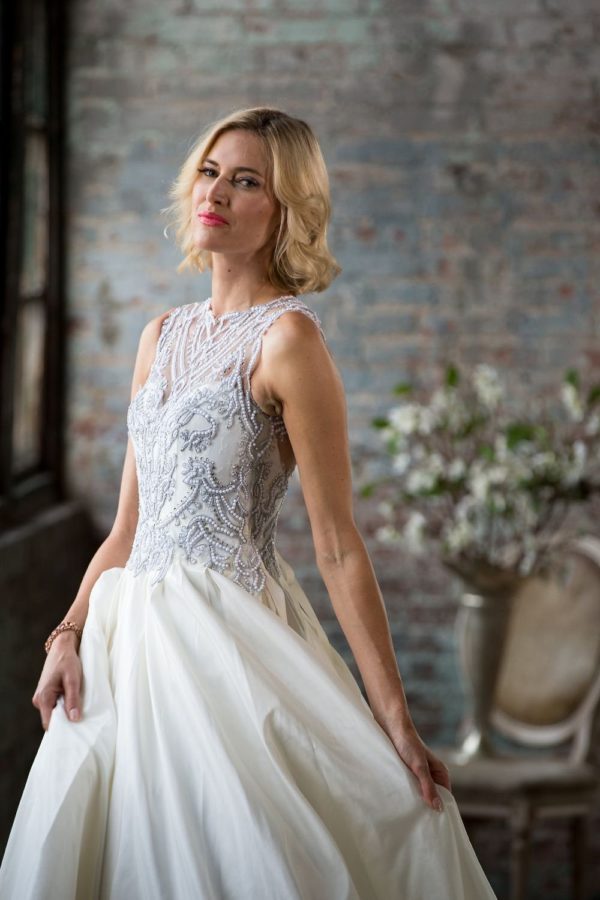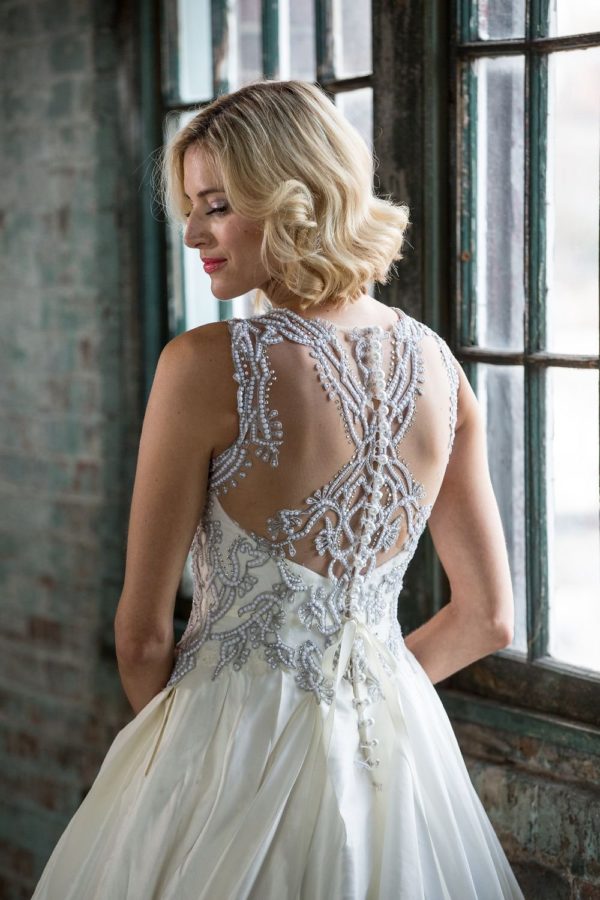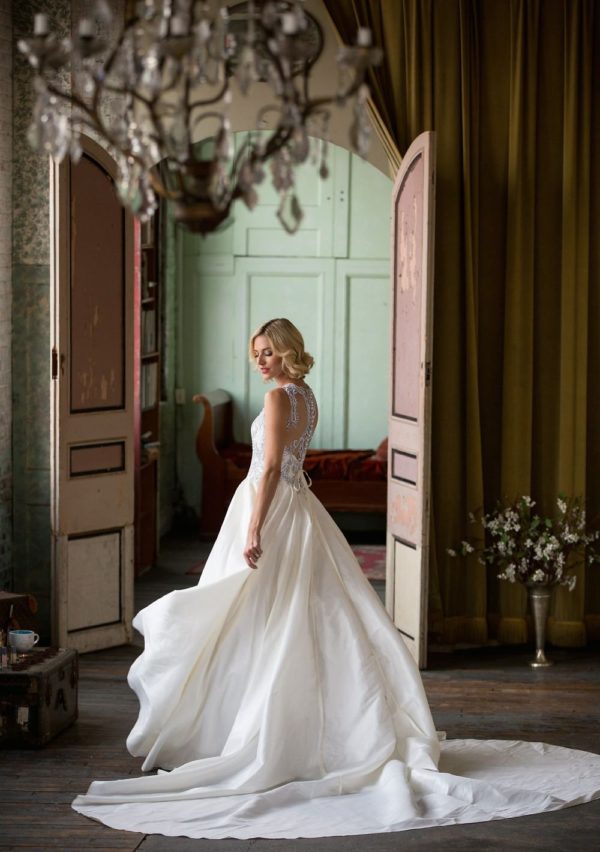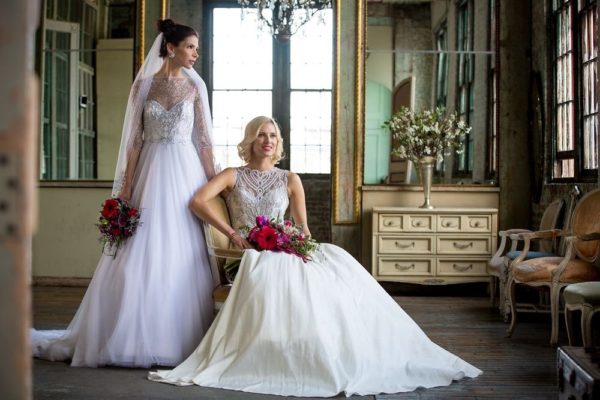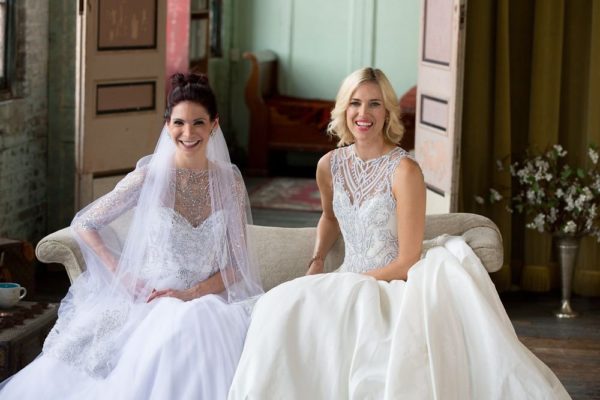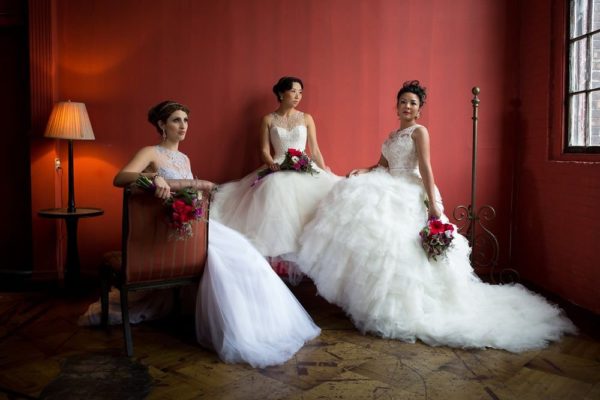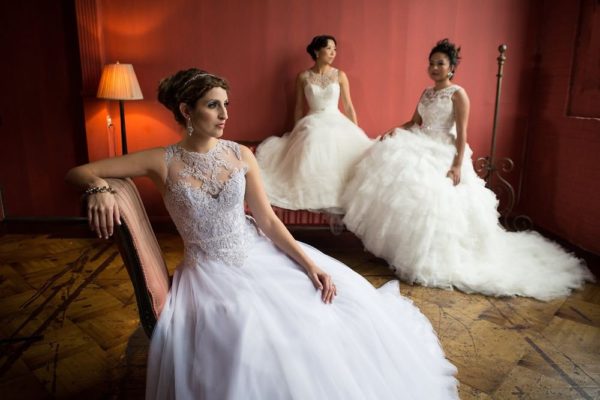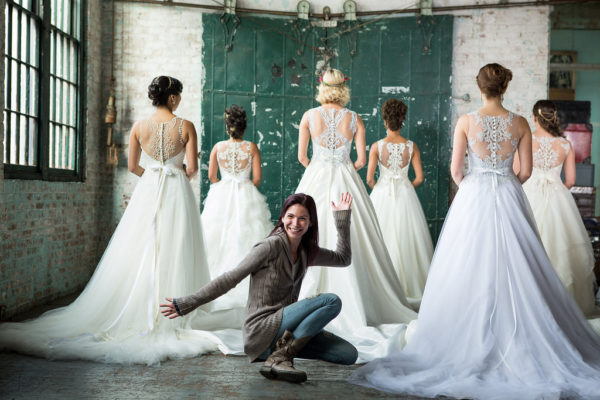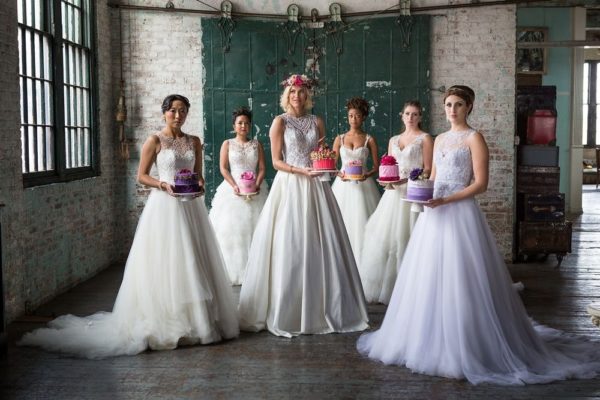 Endless thanks to these brilliant people too who shared their talents with us –
Photographer: Annandale Photography 
Florals: Earthy Elegance Florals
Vintage Jewelry: Alex Karenin Estate Jewelry Store
Cakes: Cakes With Lorelie
Hair/Makeup: Dallas Williams