Been married now for 16 years but I can still remember the day we got married, how early I woke up even if I slept at 2AM in the morning, how fun it was dressing up with my sister and my closest friends at the hotel, how giddy I was walking down that aisle and what a great time we had at the dinner party after. I remember that day like it was yesterday and I can still remember how amazing the feeling was the morning after. Woke up with a feeling of contentment that I didn't expect. But it was there. Gone is the chaos, just a lingering bliss. If my Nokia 2010 then had a camera, I'm sure I would've taken a rare selfie, just to document that moment hahaha!
My parents celebrated their 50th wedding anniversary last year and amazing that even my 80 yr old dad can still remember his wedding day, how hard it rained that day but still, they had so many guests. How my mom's shoes got soaked on their way to the photo studio. He'd laugh every time he recalls how scared they were that they didn't have enough food to serve at the dinner reception and my mom would giggle every single time she hears this story, as if that day happened just recently. I guess it's true, you can't really forget your wedding day. You may forget some of the details but how you felt will always stay on.
I am blessed to be doing what I do now, meeting girls at one of the most exciting phases of their lives, that time when that giddy feeling is the default, smiles are given so easily and romance is constant. That phase that when you look back years from now will still make you smile, or giggle or chuckle.
This collection cherishes that gentle feeling of being in love, celebrating the timeless look of lace and delicate beading, the romance of sleeves and the softness of tulle. Fine yet remarkable details that will make you smile, even when you look back years from now.
I and my team are once again proud to present our 2015 collection, hoping you will cherish it too, even years from now.
AGNES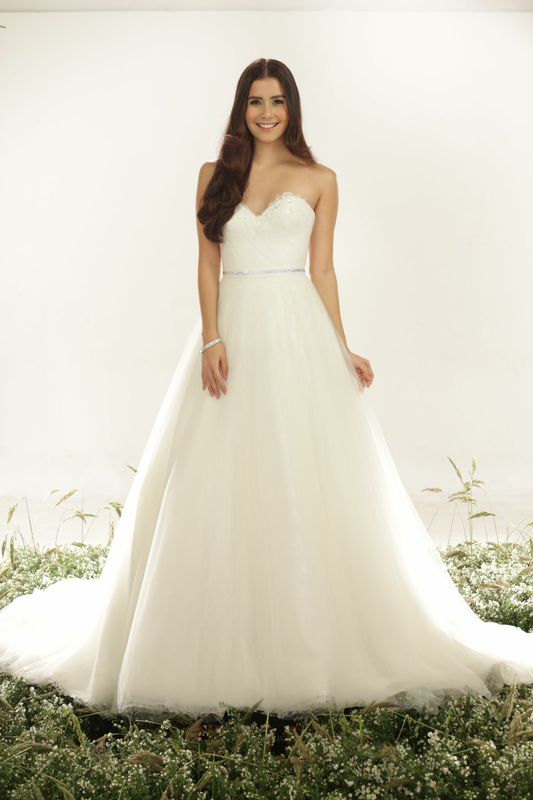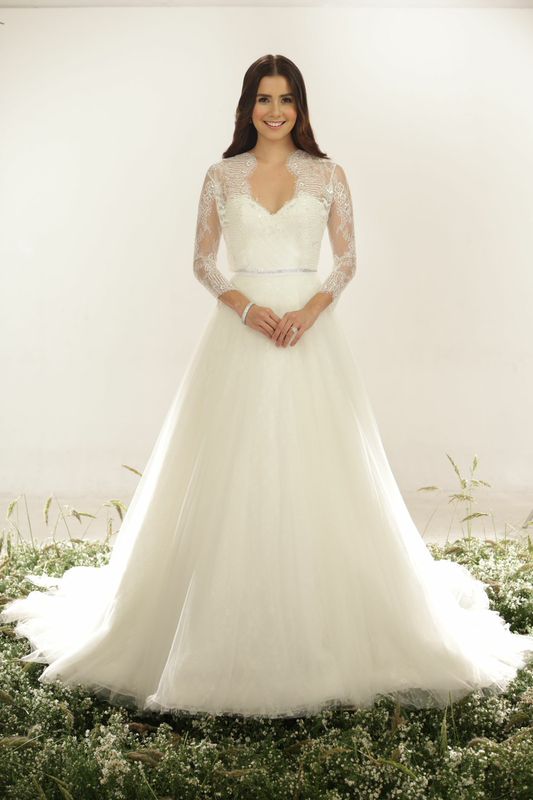 ALYSSA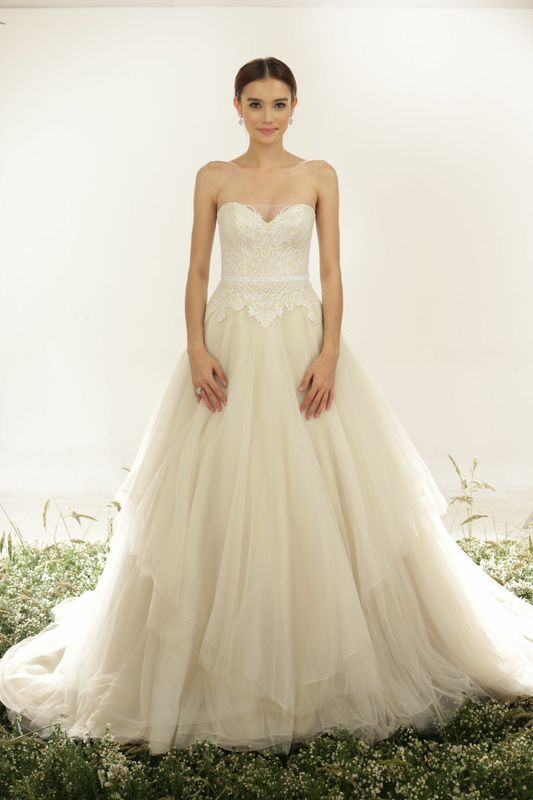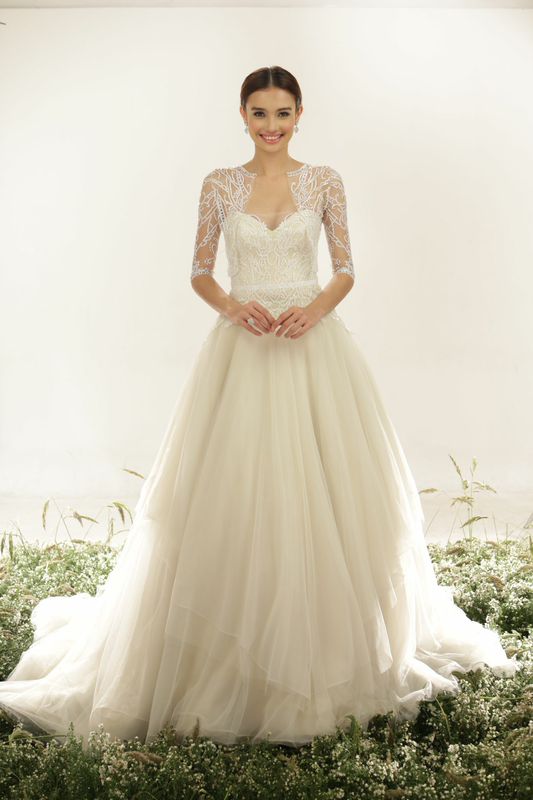 ANTHEA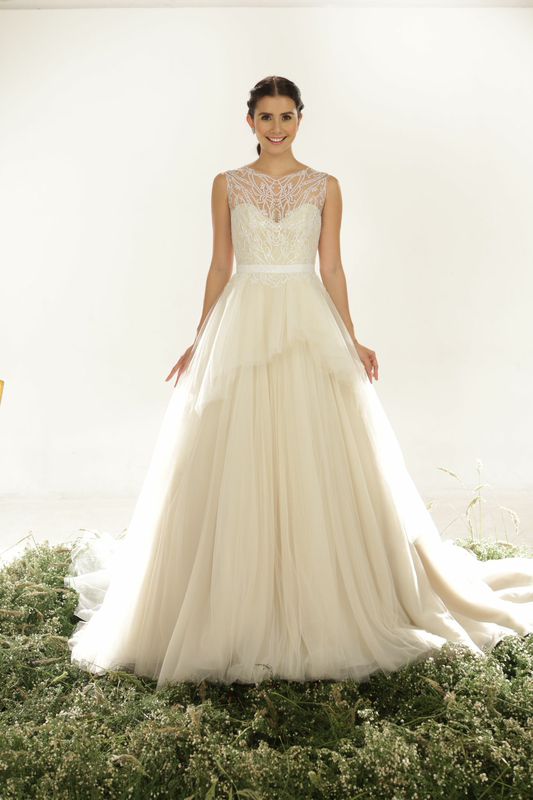 FRANCESCA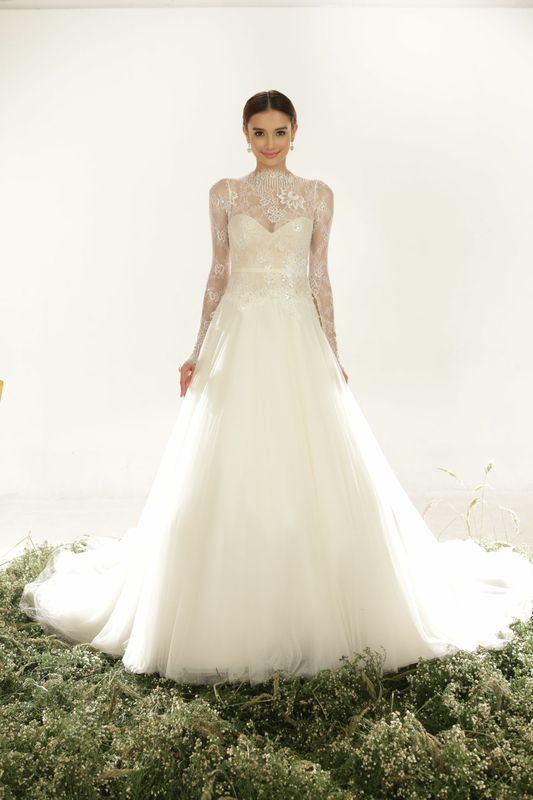 HELENA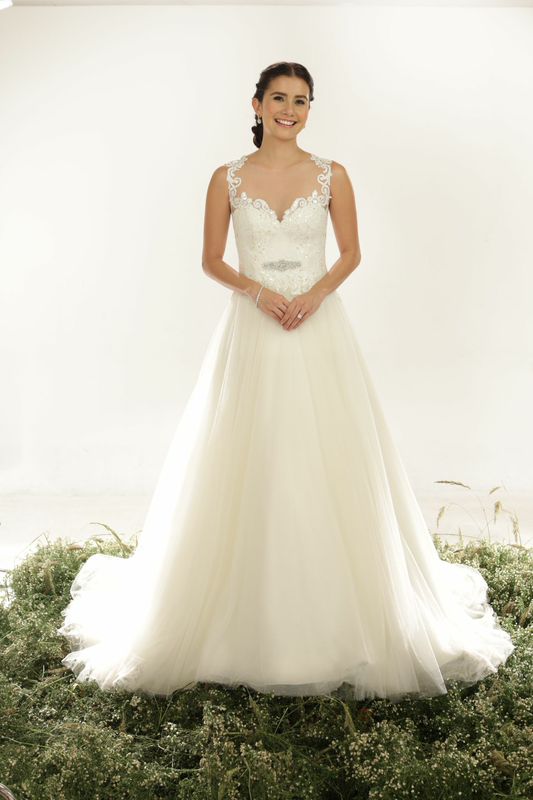 JULIENNE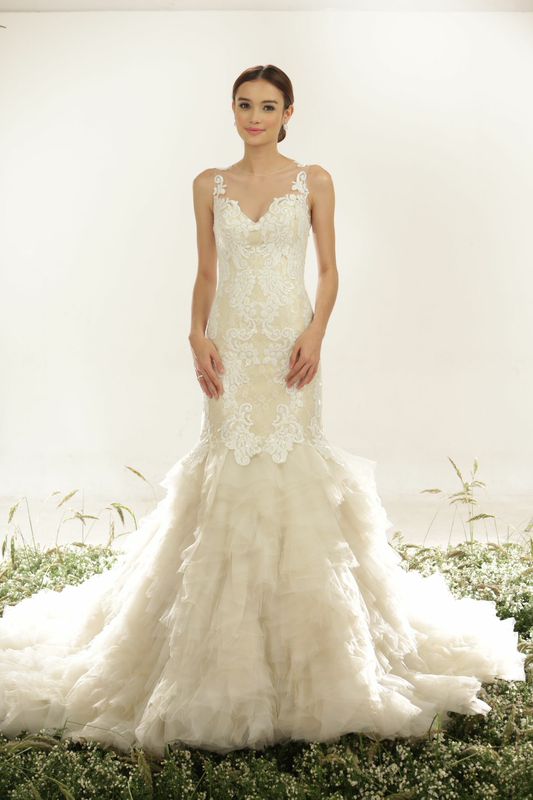 KAMIRA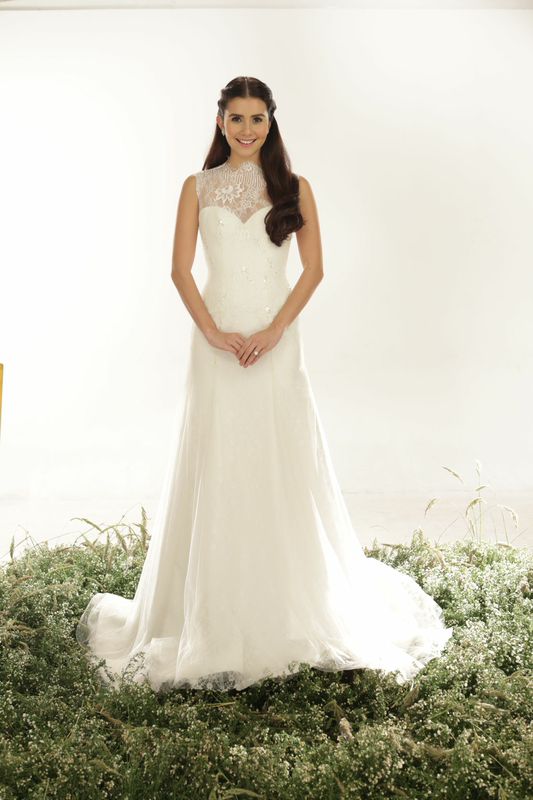 LEONILA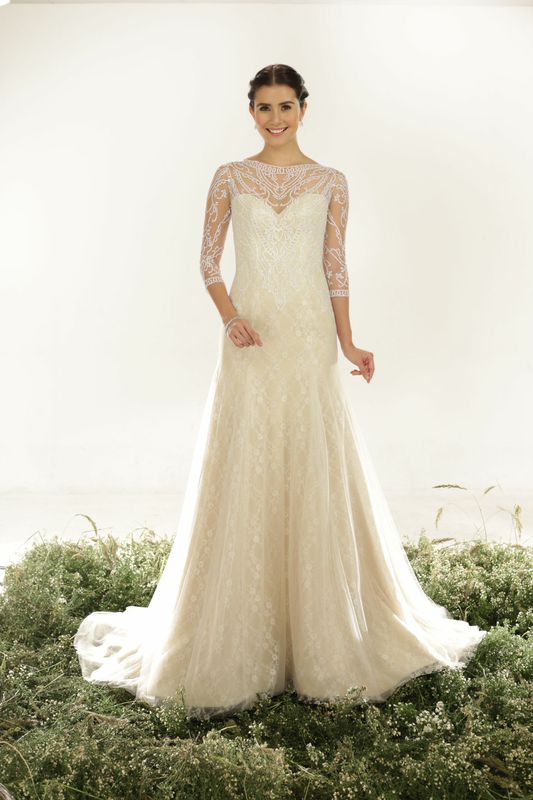 SAMANTHA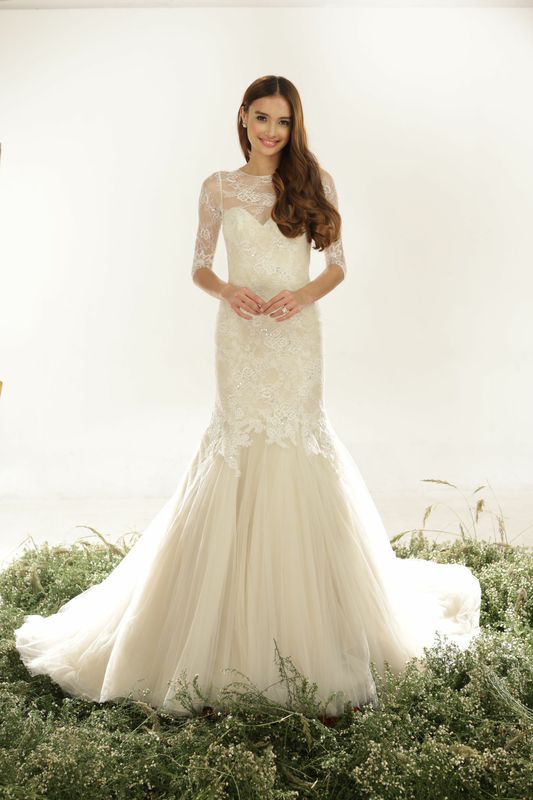 Photos by Mimi + Karl
Video by Jason Magbanua
Styling by Teddy Manuel and Ernest Pascual
Hair and Make-Up by Madge Lejano, Steve Pagsanjan, Angel Salian, Brian Borda of The Make Up Studio Team
Jewelry by Cuenca Jewelry