Met Jen on my very 1st trip to New York a couple of years back.  After several email exchanges with her just before my trip, we decided to just discuss her wedding gown when I visit New York.  Met her on my 1st day and after several meetings already with other inquiring brides. Not an easy feat!  You have to think of a design, sketch and present the materials over and over.  My age and my body's clock not working to my advantage, I was very tired by the time she and her mom's turn came around.  But we immediately hit it off.  Her vibrant personality and her excitement inspired me.  She's candid and honest and she's so full of life! Drew a gown for her and discussed the materials too.  She loved it! 🙂
Sent her the quote when I got back to Manila, but sadly there were unforeseen circumstances and Jen decided to just order a gown in the US.  I have to admit I was a bit sad back then because I really enjoyed meeting her and would have loved to see her get married in a custom Veluz.
Time flew fast and I was surprised one morning when I got an email from her early October, 2 months before her wedding.  She was trying her luck, she had problems with the gown she ordered in a store in the US and her mom advised her to just email me and ask if I can still make one for her.  Of course, given the time constraints, I cannot afford to customize one for her, but surely I can check if we can send her one of my RTW dresses.  Knew then she'd look good in a VIVIAN.  Somehow I knew, among all my RTW dresses, it is Vivian for her. Asked her if RTW will be fine and wrote, "My bet is Vivian :-)"
She replied just minutes after I sent mine..
"OMG!!!!!! Veluz!!!!!!!!!! Vivian is the one I want!!!!! That dress is to die for!!!"  
We finalised the order, sent her the fitting garments and we did the online fitting in the weeks that followed.  Sent her the finished dress a month before her wedding, as promised 🙂
She was so happy when she got it, the fit was perfect and she looked amazing in it.   She was extremely happy with what happened that even before her wedding, she was already thinking of setting up a business and was asking me if she can carry my dresses there for US distribution!
Of course, we were so elated with the offer but told her to focus on her wedding first and we'll talk after.  I was afraid then that she was just so grateful and so excited with what happened with her dress.  That she was carried away by the excitement of it all.    I did want the hype to die down first then we can talk more sensibly.  I've met with a lot of other US stockists and knew then it is not going to be easy.  I want her to have more time to seriously think about it.
A month after her wedding and I got this long email from her, discussing in detail what she plans to do.  Oh my, she's really into it! hahaha! 🙂
We exchanged emails and discussed all that we know of the market.  We agreed on a business model like no other. It is different,  but she was willing to walk down that different path with me.    She listens and she's honest. She was willing to do the hardwork and she was steadfast.  I loved her more.  Besides, who else can sell me better than a Veluz bride herself.  🙂  She's been through the process and she knows how it felt.  And I know I can trust her.  She is the one.
I lovingly present my bride, and my only US representative, Ms. Jen Berger – Weller.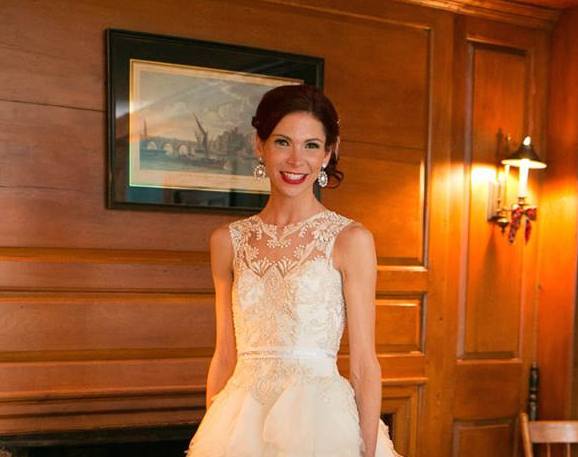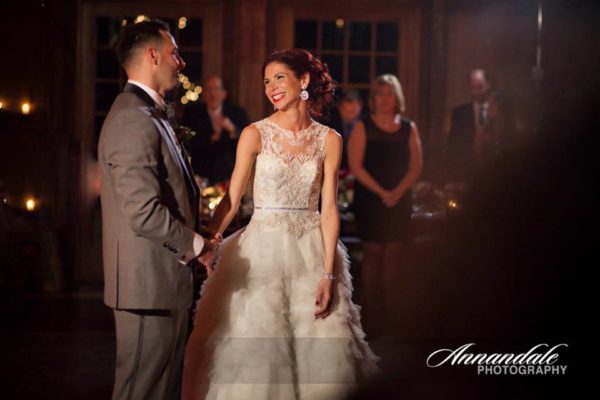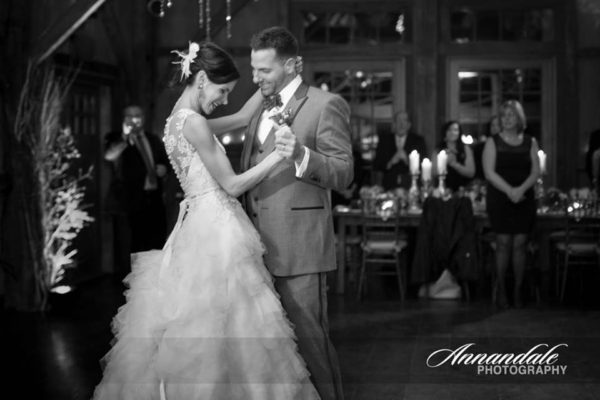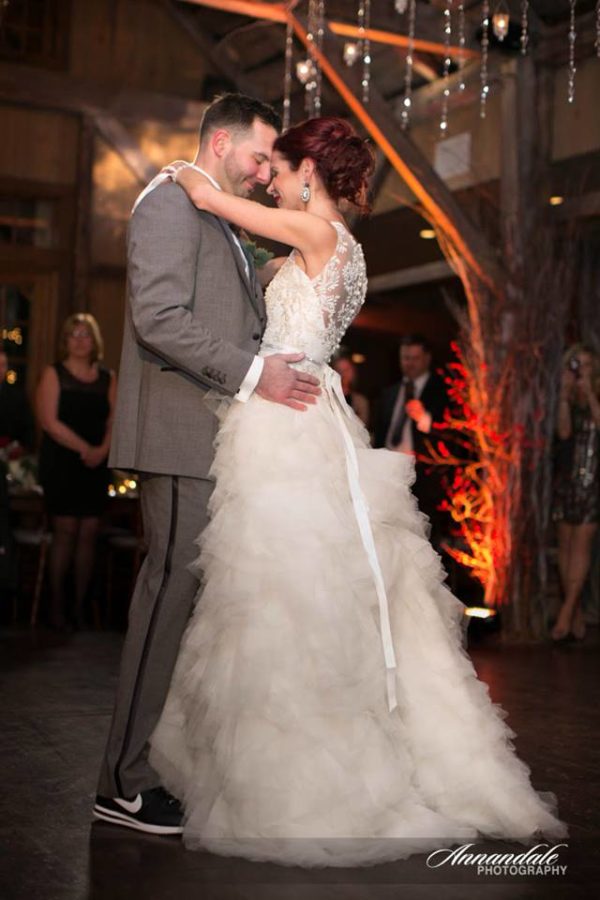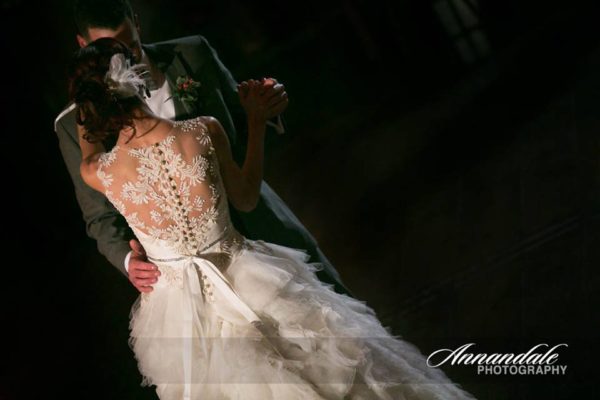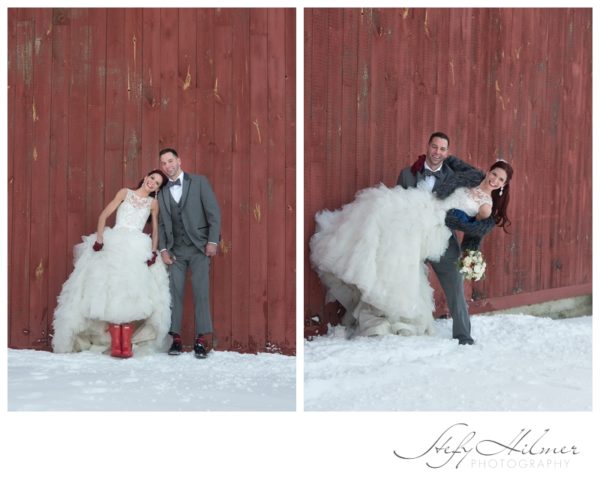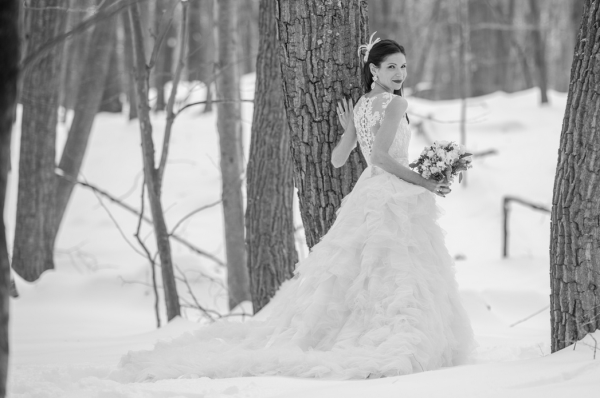 Photos by Annandale Photography and Stefy Hilmer Photography