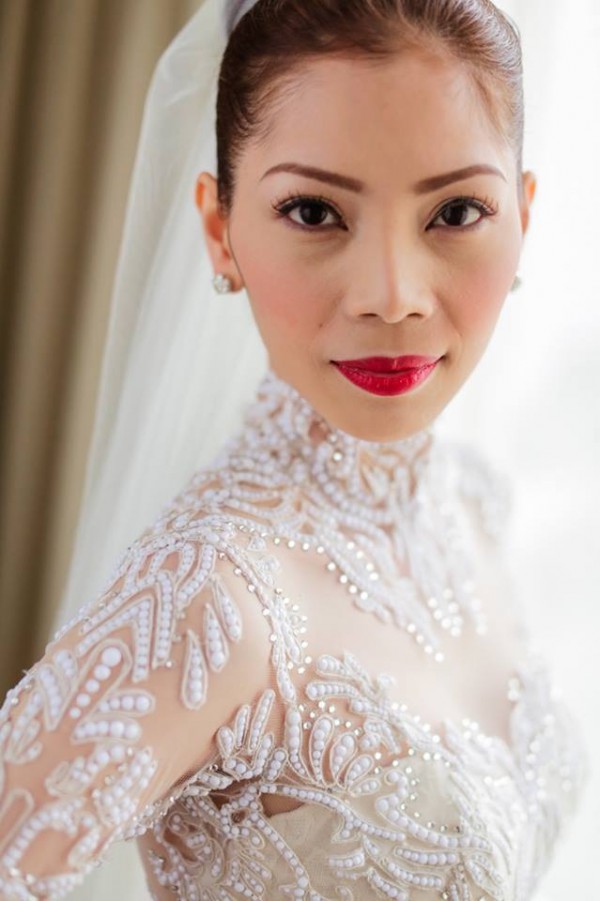 Once in a while you meet a bride who is beautiful, tall and skinny 🙂
AND ridiculously nice!
She's one of those that girls love to hate –  definitely not a pushover but naturally charming, sweet and courteous to my staff,  always appropriately dressed, walks comfortably in heels and yes, those bags! she nonchalantly carries! Did I mention she already has a one year old daughter too?  and not an ounce of tummy fat?
Oh how I hate her! hahahahaha!
Just kidding 🙂  I LOVE her!
Thank you Marnely for letting me make this gown for you <3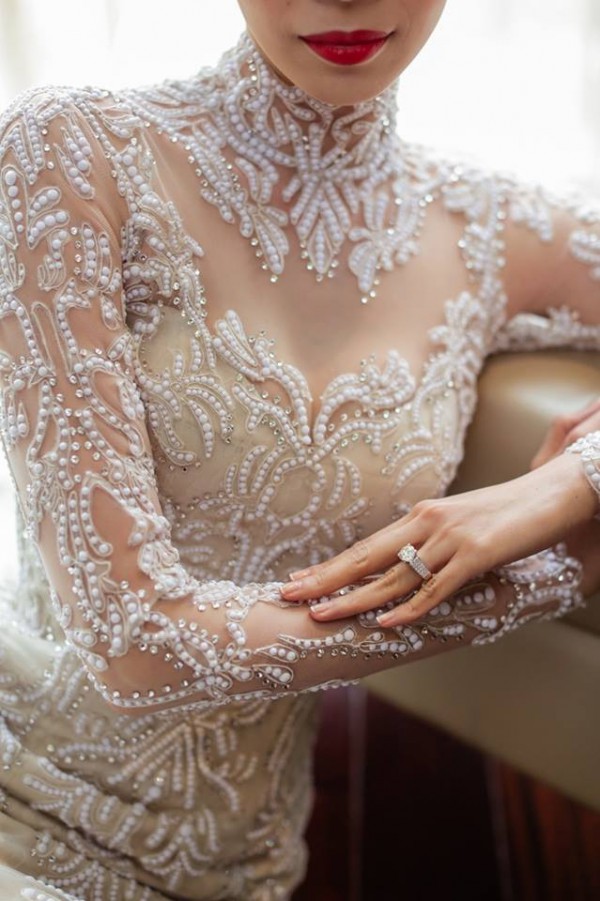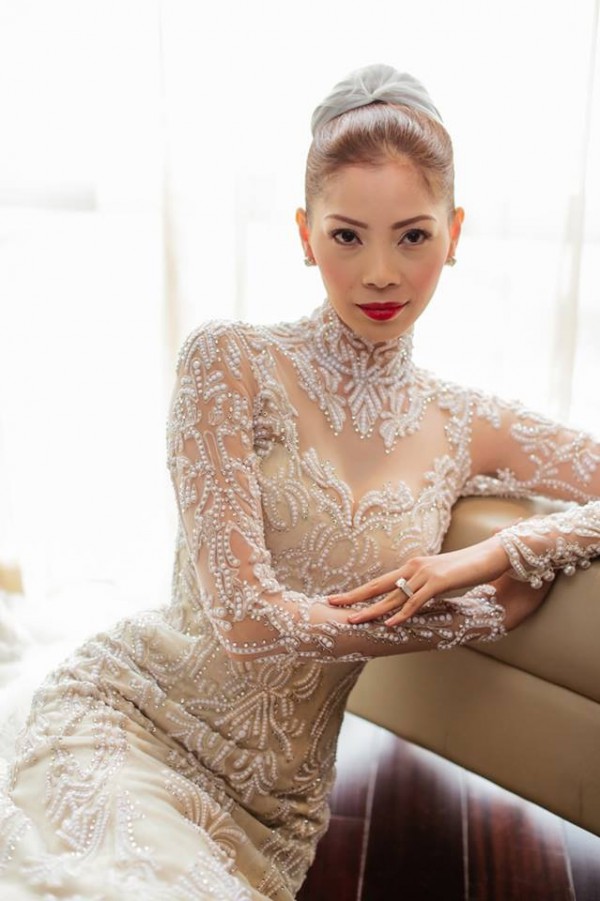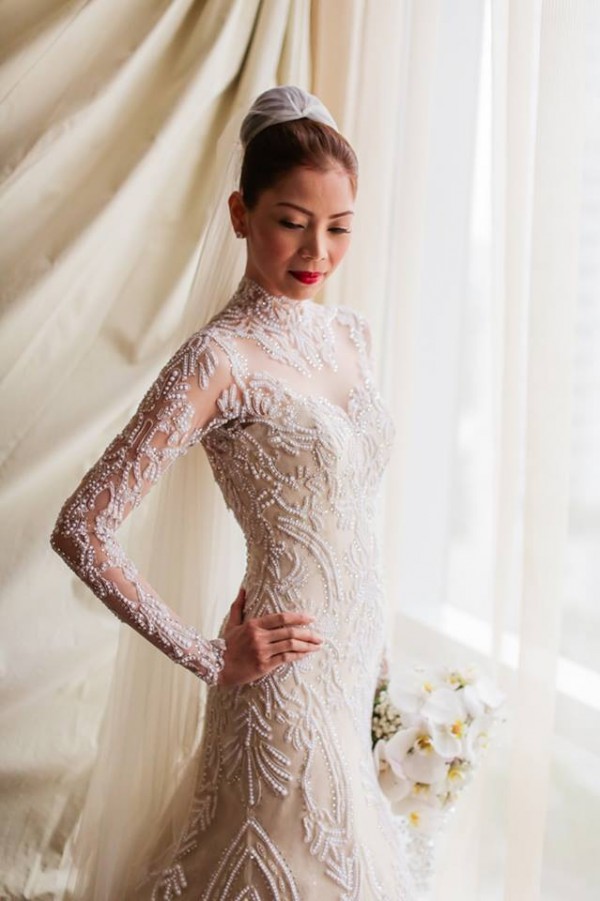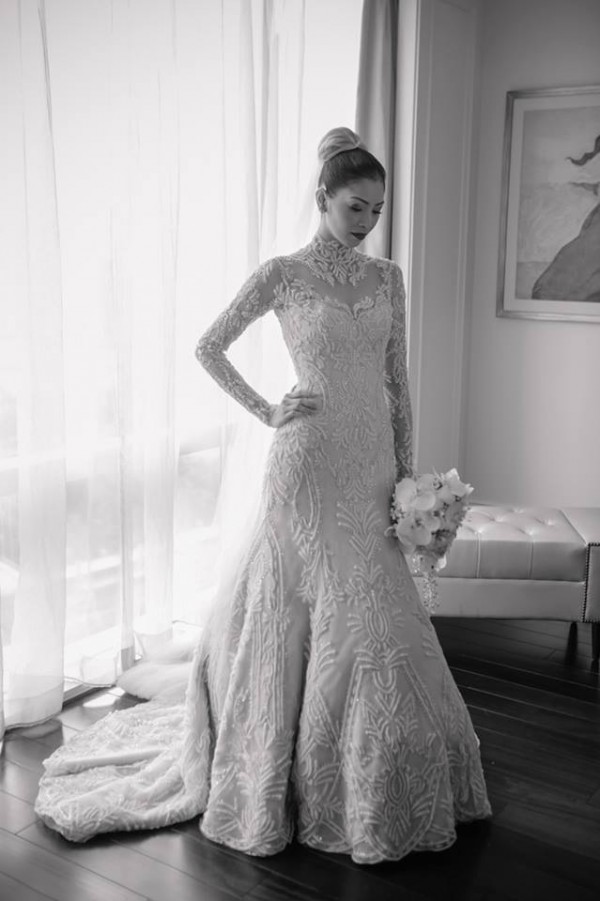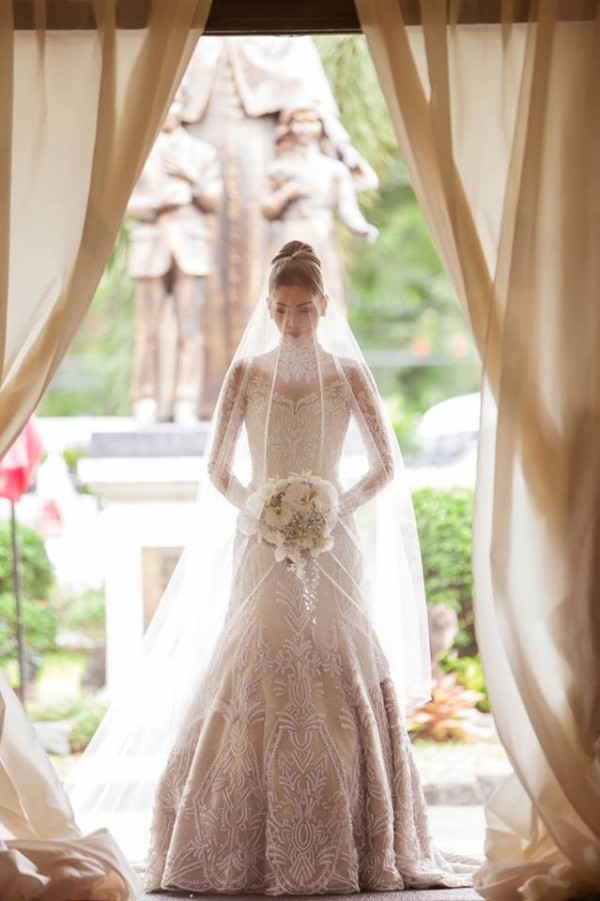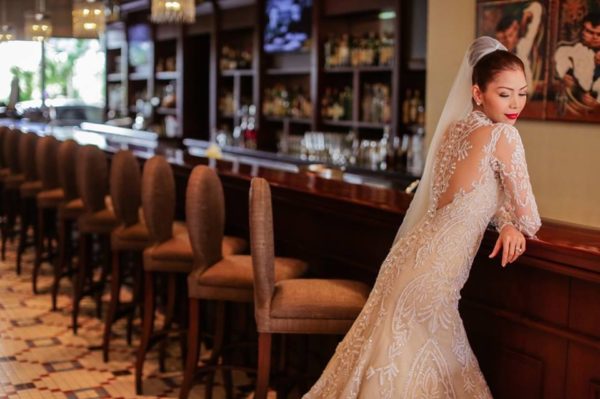 Photos by: Pat Dy
Hair and Make-Up by The Make-up Studio
Planning by Bespoke Manila