I haven't had time to blog but I cannot resist posting these love letters I've been receiving from overseas brides. I will be posting a series of testimonials from brides who have trusted us even when we're miles apart. Thank you so much!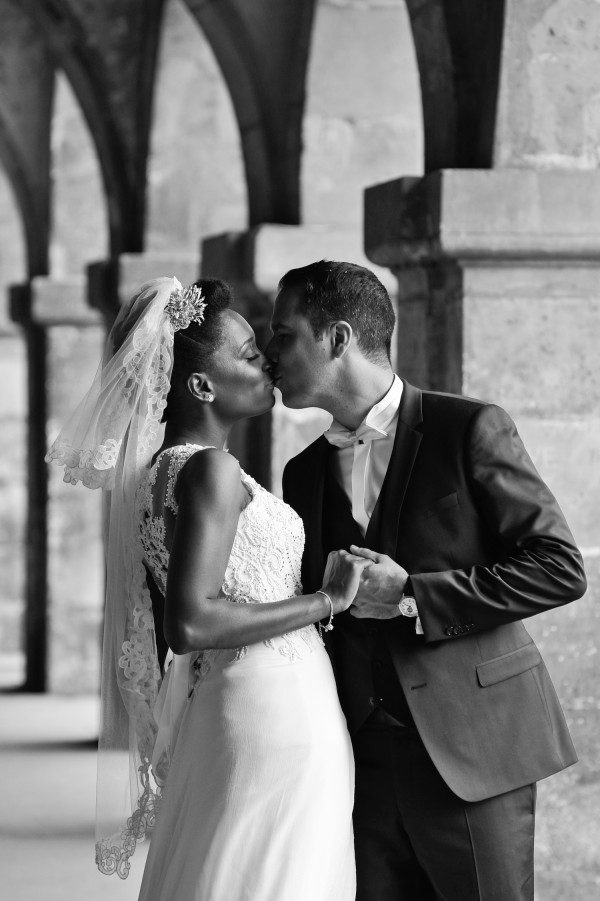 Hi Ladies,

On July 19th, I married my love, my bestfriend…One month after our fairy tale, I'm coming back to you to thank you for all the great work you did in making my dream (our dreams) come TRUE!
It's been an honour to have my wedding gown designed and customed by the awesome Veluz team. I've been very proud to be a Veluz Bride! More than a year ago, when browsing over the internet I only knew few about your notoriety but now I can truly testify that you deserve all this success by your work! The results were close to perfection my closed friends and guests were mesmerized!
I will always be exceedingly grateful towards you. Thanks for the kindness, the refined details. I had a wonderful wedding journey like no other!
MILLE MERCIS VELUZ 
Photo credit: Sacha Heron /  jour-j-photographie
Hair & Make-up Artist: Nadeen Mateky